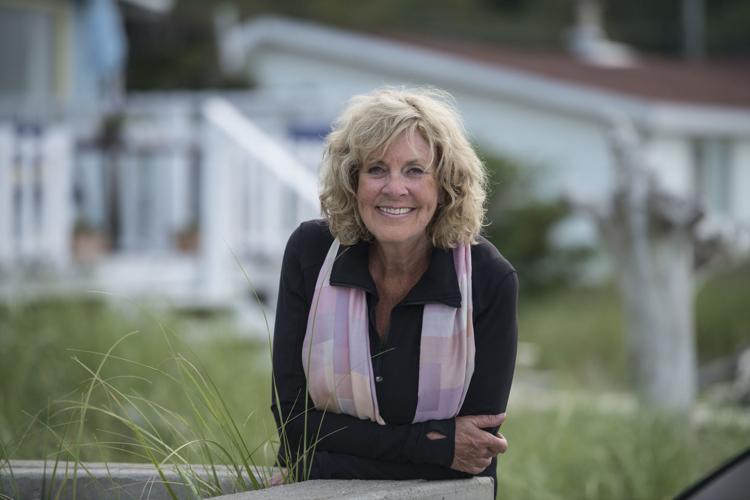 "Talking is the antidote of oppression," writes Sally Armstrong in Uprising: A New Age is Dawning for Every Mother's Daughter.
As a Canadian journalist, activist and humanitarian sharing stories from across the globe, dialogue is Sally's vehicle for change. Whether it's writing about female Yazidi soldiers in "Resisting Genocide," interviewing imprisoned ISIS soldiers in a special report for Maclean's or captivating audiences with insights informed by her reporting, Sally grows global society's understanding of one another through speech.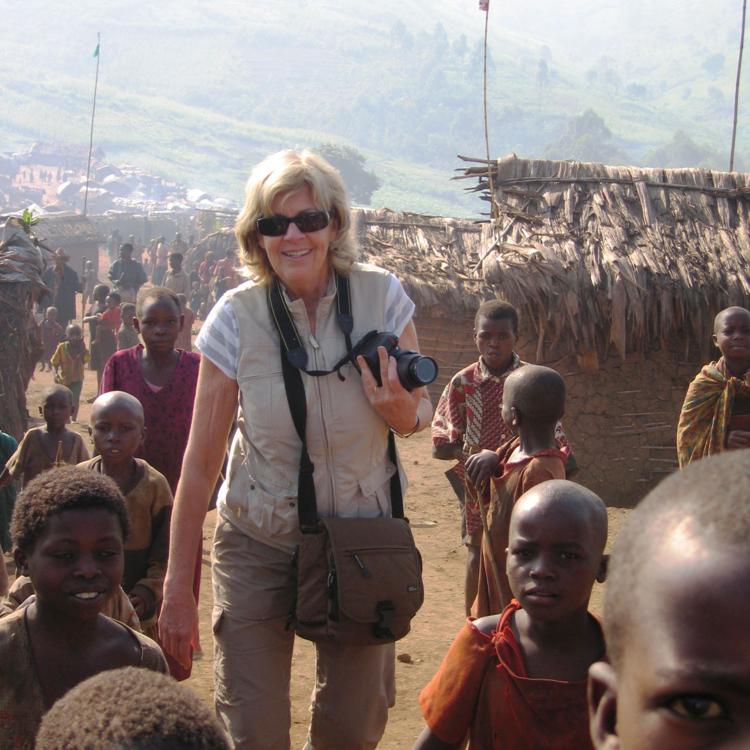 As an Officer of the Order of Canada, a former member of the International Women's Commission at the UN and a four-time winner of the Amnesty International Canada Media Award, Sally's dedication to quality reporting is renowned at the highest levels. By shining a light on vast inequalities in conflict zones around the world, she has provided those in more privileged locales a glimpse into otherwise unseen spaces.
Taking advantage of the immense reach of today's media, Sally improves countless lives with nothing but a pen and a camera. Recognizing the power of media, as Sally has shown, is an invaluable asset in addressing inequality.
And on Nov. 8, the Gazette welcomes Sally to Western University.
In her talk, "The Inside Scoop: Fake news, fake politicians, and how journalists get to the truth," Sally will bring our campus and local community perspective on today's current media climate. By cutting through divisive rhetoric and political posturing, she will elaborate on the necessity of a dedicated media source in our rapidly evolving world.
Her experiences, whether from reporting on war-related plights of women in Bosnia during the early '90s or northern Iraq in 2017, inform a perspective which everyday Canadian life struggles to comprehend.
As today's society is increasingly divided and the media is often under attack, Sally — and her speech — may be the antidote that our community needs.