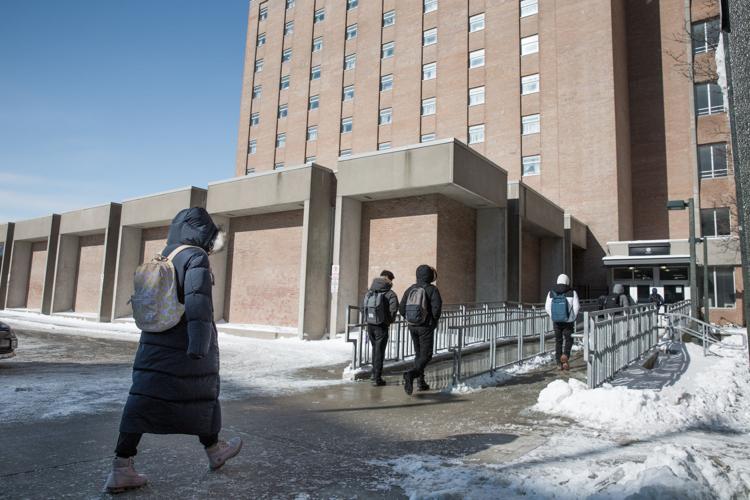 Western is taking precautionary measures and meeting with London's top doctors about the novel coronavirus, after a Western student was the first in London to contract the virus early in its spread across the globe.
The student self-quarantined and did not visit campus while fighting the virus, and London has not reported any cases in the weeks since. 
But Western University and Fanshawe College are receiving regular updates from the London Middlesex Health Unit, which manages healthcare for the region — and is putting preventative measures in place around campus and in residences, as reported by the London Free Press. 
The two schools have populations travelling from around the world and keep their students in close proximity in residences and lecture halls, making the universities more vulnerable spaces for infection if the virus comes to London.
Throughout residences, Western has made hand sanitizer more available to students, started hand-washing and coughing etiquette campaigns and tasked themselves with cleaning common areas more frequently — according to Chris Alleyne, associate vice-president of housing and ancillary services, who spoke to the Press. 
Alleyne added that Western has been working for months to put these strategies in place, and feels "well-prepared" that Western is equipped to handle students' health and safety.
London saw its first case of the coronavirus in January when a Western student returned from Wuhan, China after the winter break. They have since fully recovered. 
The student, described as a woman in her 20s, was asymptomatic when she returned from Wuhan but had self-quarantined, posing a very low-risk to the campus and London community. 
She then self-admitted to University Hospital once she began experiencing symptoms, but has since been discharged and is no longer contagious.