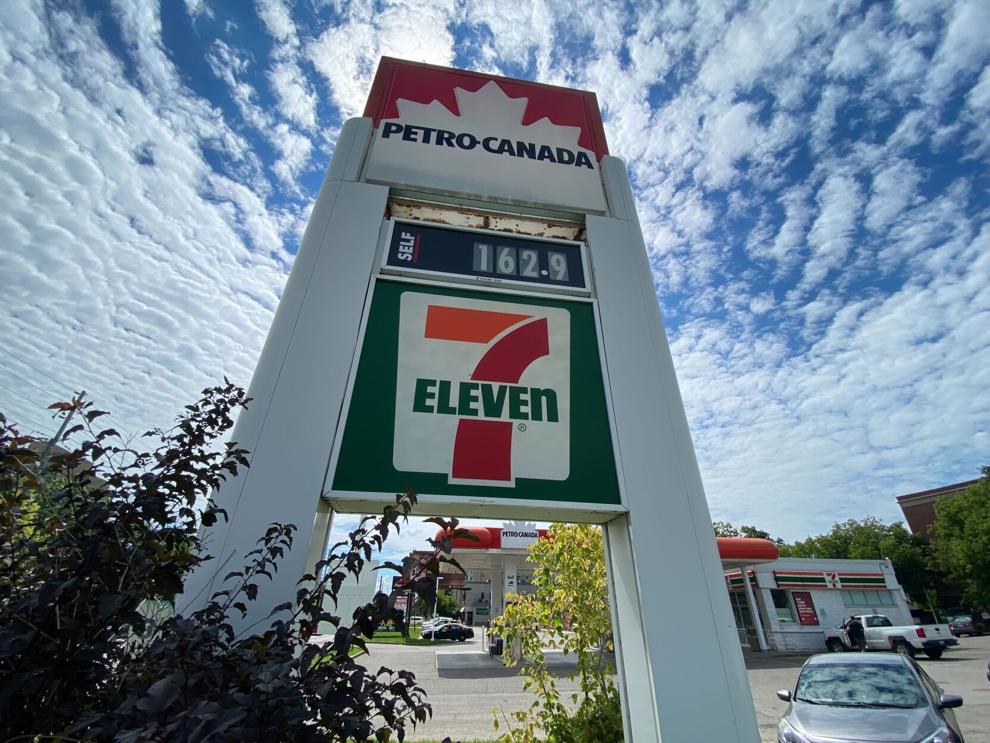 The 7-Eleven at the Western and Sarnia Road intersection has applied for a license to serve alcohol, pending the results of an upcoming tribunal hearing following community concern.
If the license is approved, the sale and consumption of alcohol will come with limitations.
Alcohol sold at 7-Eleven must be consumed on-site — it cannot be brought home or consumed outside of the store — and must be purchased with food. Although the 7-Eleven is open 24 hours a day, the Alcohol and Gaming Commission of Ontario also restricts alcohol being served between 2 a.m. and 9 a.m..
The 7-Eleven is close to a cluster of Western University's residence buildings — Ontario Hall, Perth Hall, Essex Hall and London Hall. It's also adjacent to the site of the tragic death of first-year Western student Gabriel Neil last fall during Orientation Week.
Community opposition to alcohol being served at 7-Eleven locations provincewide led the Alcohol and Gaming Commission of Ontario to issue notices of proposal to individual locations, which is part of the process to refuse a license.
The notices were appealed to the License Appeal Tribunal, which will ultimately determine whether the 7-Eleven near campus will be able to serve alcohol. The tribunal hearing begins Friday.
Community stakeholders opposing the alcohol rollout at the 7-Eleven near campus include Member of Provincial Parliament for London-North Centre, Terence Kernaghan, and Ward 6 Councillor Mariam Hamou, whose constituencies include the area surrounding Western's campus.
Although most first-year students living in residence are under the legal drinking age in Ontario, off-campus housing, where many upper-year students live, is close by.
Two other London 7-Eleven locations may also begin serving liquor: one at 72 Wharncliffe Rd. North pending various inspections and approvals, and the other at 1076 Commissioners Rd. East, which is also awaiting a decision from the tribunal.