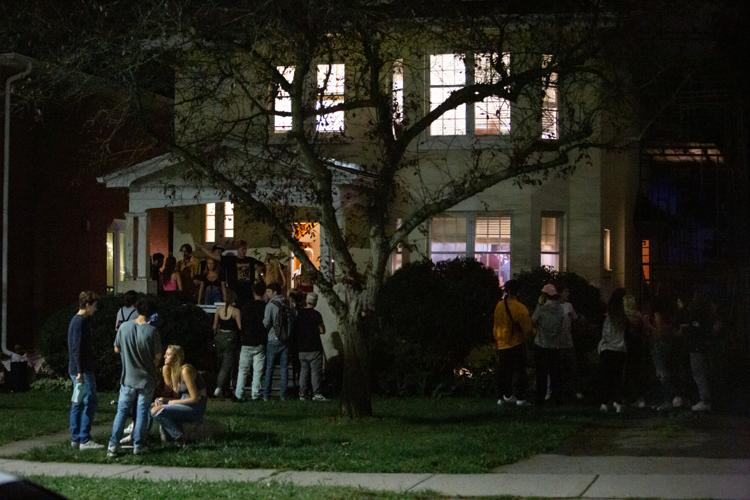 Of London's 11 positive COVID-19 cases today, 10 are Western students and one from Fanshawe College. 
The additional 10 cases brings Western University's total to 28 in under a week — prompting the university to move back to phase three of reopening, shutting down the Western Student Recreation Centre, on-campus club meetings and most in-person library services. In the previous phase three, on-campus eateries including The Spoke, Wave and the Grad Club were closed — though student councils have not made any announcements.
It is "very likely" more students will test positive in the coming days according to Dr. Chris Mackie of the Middlesex-London Health Unit in a live-streamed announcement Thursday.
One of the 28 cases is a student in residence, while the rest live off campus. A number of the remaining 27 students visited campus, according to Dr. Mackie, though the risk to students who were not already contacted by the MLHU remains low.
The university has moved the affected student in residence to a "separate off-campus location" to quarantine.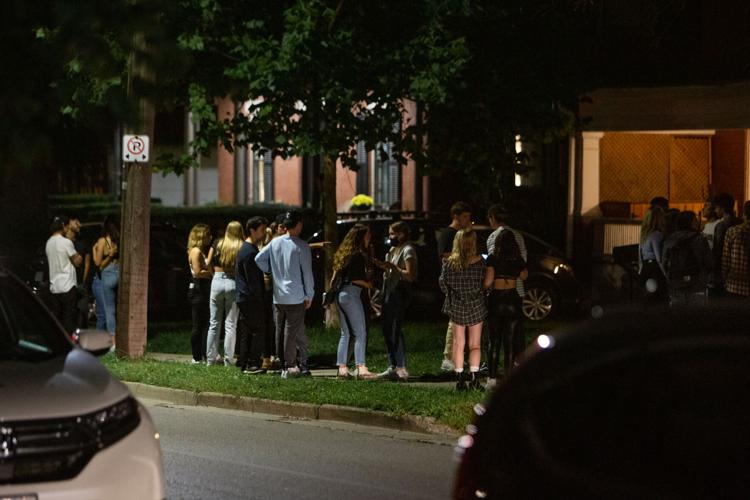 The majority of the 28 cases are linked to Western's initial outbreak on Saturday.
Students affected by the outbreak visited Lost Love Social House, La Cucina Ristorante, Crunch Fitness and Chuck's Roadhouse last Wednesday, along with other downtown locations and houses later in the week. Seven of Western's cases are linked to a single house party.
London is currently "not looking to implement new restrictions" for the city but expects new provincial limits on gathering sizes — which brings the capacity for indoor gatherings down to 25 from 50 — may be applied locally. 
"Fortunately we haven't seen spillover from the [student] outbreaks into the general population," said a spokesperson for the MLHU. "But if and when we do observe this, we won't hesitate to take further actions in terms of public health enforcement or orders." 
Western, on the other hand, is implementing new restrictions and potential punishments for students who party off campus. The university's president Alan Shepard said the school is willing to use the Student Code of Conduct against students who risk the safety and well-being of others.
Under the code, students can face minor penalties, suspension or even expulsion.
Off-campus partiers have been threatened by the code before, as the university made a deal with the London Police Service during illicit Fake Homecoming street parties last year. This move was met with wide criticism, citing student privacy and claiming an overreach of power from the university.
No students were punished under the code following Fake Homecoming last year.
Students can seek testing at Western's on-campus mobile testing in the Social Science Building parking lot unit or one of London's two coronavirus testing centres.