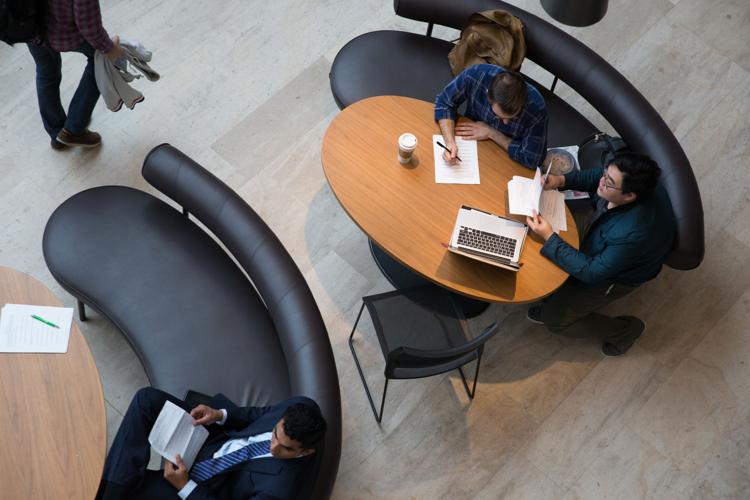 The Ivey Business School received a $7 million gift from alumnus John Wood to establish the John F. Wood Centre for Innovation in Business Learning.
Mark Vandenbosch, acting dean of Ivey, explained the centre will support a number of initiatives in business education. It will improve and expand the use of case methodology, a teaching approach that promotes effective decision-making through the use of real-world problems. This will be done by incorporating case method learning into other disciplines and establishing case competitions at secondary schools.
Funding will establish the John F. Wood Chair in Innovation in Business Learning to be held by the director of the Wood Centre, who will research new approaches to teaching and learning and the development of an innovative curriculum. Further, the centre will explore the use of technology and blended learning in business education at Ivey, according to Vandenbosch.
"Our number one goal is to improve the way that Ivey develops its business learning approach, materials and methodology," said Vandenbosch. "Our expectation is that some of the innovations and ideas that we have will be pushed out to other business schools around the world."
Wood's investment will also establish the John F. Wood Course and Curriculum Development Fund. The fund will be used to permanently support the administrative centre at Ivey, to help faculty develop new courses and teaching programs, and to establish the Ivey John F. Wood Centre Global Symposium on Innovation in Business Learning.
Vandenbosch explained the symposium will bring people together from business schools all over the world. He added that some elements of the centre will be implemented right away, while other aspects will be underway for the next six to eight months.
"I think it's important that we as a school continue to invest in … pushing the boundaries of what would be excellent education in learning activities, so that's really what this centre is all about," said Vandenbosch.