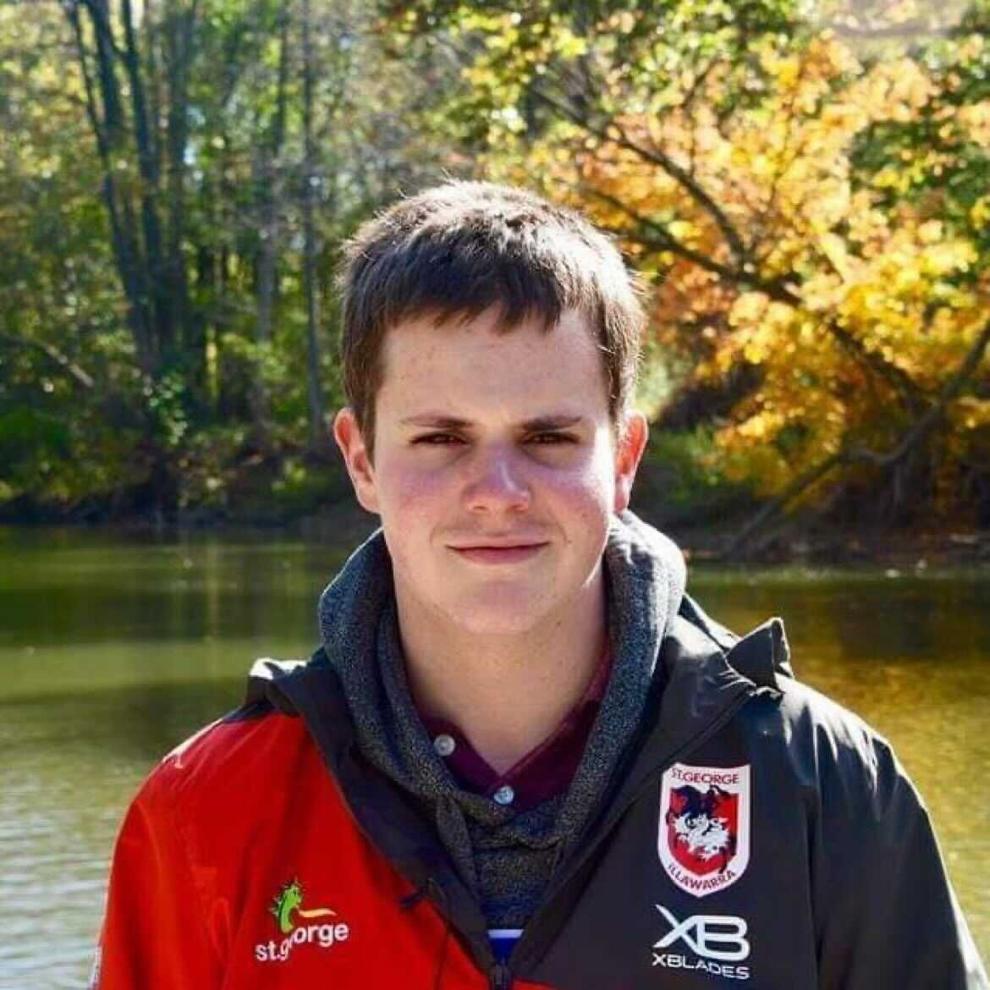 Ben Jones has declared his candidacy for University Students' Council president.
Jones, a fourth-year Ivey Business School student, believes his entrepreneurial spirit and experience as a residence floor representative will be valuable assets in his campaign, as he aims to enact what he sees as long-needed change on campus.
"Ever since I started out Western, a lot of the issues and the challenges we face are the exact same as they were when I was in the first year. I know there's a lot of Western students out there who feel similarly and have seen some of the challenges that we as a school face," said Jones. "I want to be USC president [because I want] to take the action to solve some of these pressing issues facing the university."
Jones served as the floor representative for floor 2E in Elgin Hall residence in 2018 during which time he studied BMOS on main campus prior to pursuing an HBA degree at Ivey. Jones said he learned "how you can get things done, how you can make an impact, how you can win the support of the students and the people you're working with" through this experience.
Jones also operated his own consulting company, serving as Chief Executive Officer of the former Ben Jones Consulting.
Ben Jones Consulting offered serviced businesses handling smaller operations including e-commerce platforms, online courses and consulting services — the company ceased operations in 2020. Currently, he is a growth specialist at Lexria, a company that seeks to help solve the American student debt.
Jones believes his entrepreneurial skills can be transferred to student government.
"Ultimately, what I've learned is that the worst decision you can make is not making a decision to draw [on] those [expert] rolls," said Jones. "I've learned how to deal with the problem quickly. But most importantly, I've learned how to ultimately make a decision and then to be accountable for the results of that decision. Good or bad."
The biggest issue faced by Western students, according to Jones, is justice.
"I know Western students have a lot of challenges that we're facing, and frankly, people were frustrated, some even angry and I wanted to step up to the plate and to give [a voice to] those people who feel unheard — those people who feel like they are unable to get their names across," said Jones. "I want to be there to give them a voice and to get them that sense of justice that they deserve."
The campaign period started Wednesday, but Jones said he will not release a platform,  social media accounts or any campaign promotions until Sunday.