The USC's student programs officer (SPO) elections are under scrutiny and could potentially be invalidated after the results were posted online. 
The results show miscalculations in the second round of preferential voting which could have technically seen both Imraan Mukri and Harry Orbach-Miller — currently second and third place — winning the election. 
The current winner, Mac McIntosh, could've still won the election but results cannot be verified until Monday evening. At 5 p.m. today, the ballots will be pulled out of a box in the USC office where they were sent to be destroyed but have yet to be taken away. The USC assures us that these are the same ballots as the ones from yesterday. 
According to an email by the deputy returning officer Katee Carrasco, "We have requested a key to access this shred box before the contents are destroyed. I will be retrieving the ballots under supervision of your appointed scrutineers and recounting them ensuring that the preferential vote process outlined in By-Law #2 is adhered to and documented."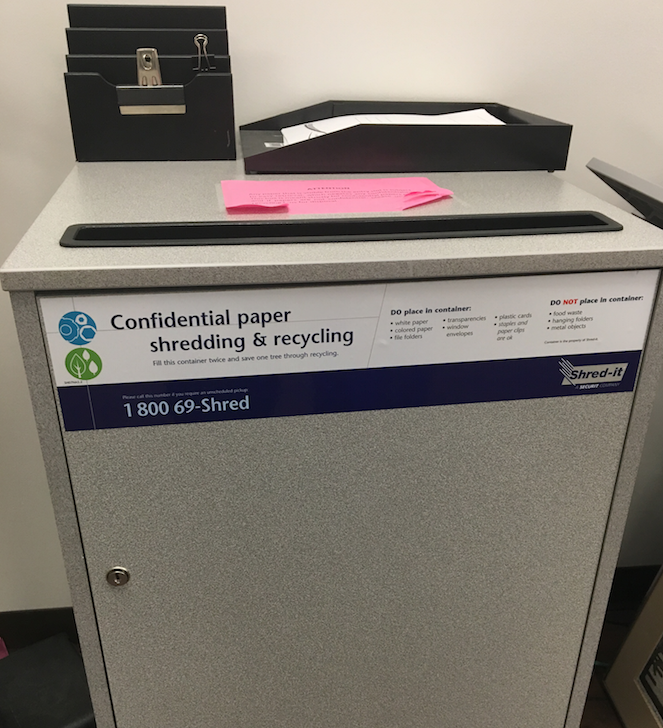 It is unclear what would happen moving forward. If a revote is called, voter eligibility would be challenged since the 2016-17 council members have been de-ratified at Sunday's Annual General Meeting. 
This is a breaking news story and will be updated.