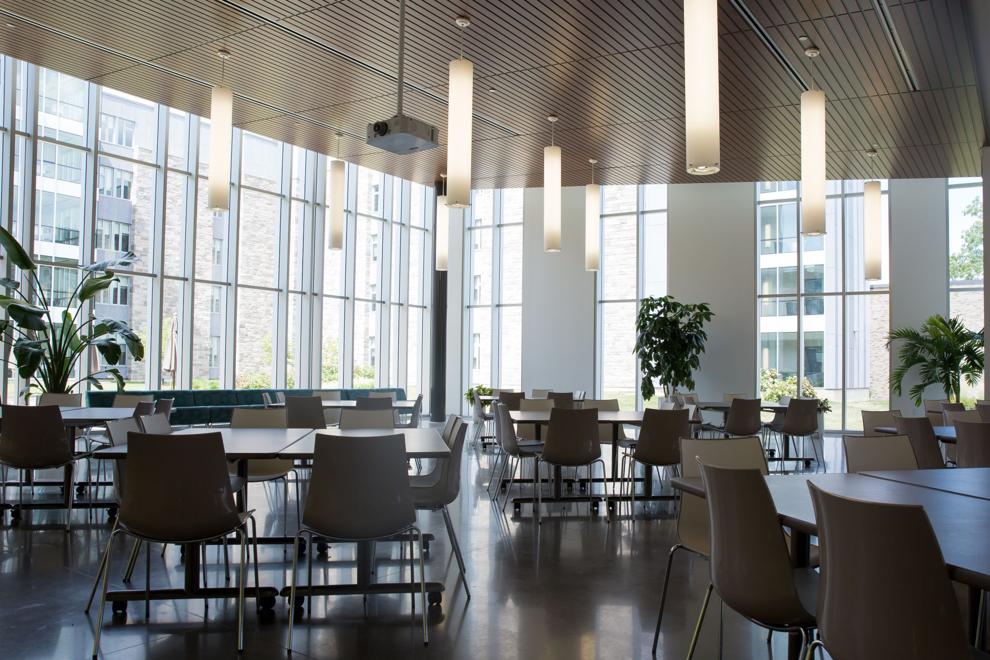 Brescia University College has cancelled all in-person classes for the remainder of the winter semester, citing the provincial government's stay-at-home order that went into effect Thursday.
"With recent increases in case numbers across the province and changing government directives, we know the best decision to ensure the continued safety of our community is for Brescia to move courses and services fully online," reads the college's update to students.
This announcement also moves all labs online, though students in the School of Food and Nutritional Sciences can continue placements "where [they] feel comfortable completing" with health and safety measures in place.
Western University's main campus is still expected to return to delivering around a quarter of its courses in-person after the winter Reading week. Ontario's state of emergency is set to lift in early February
Brescia's Clare Hall residence will remain open for students who wish to continue living there. Those who have not yet returned to campus are asked to contact the colleges' residence manager.
Brescia's Beryl Ivey Library will remain open to students and staff for the rest of the semester, with more information about the library shared next week. All wellness programming will also continue virtually.
"We know that 2021 has already challenged us, after a very difficult 2020," reads the statement. "Remember that Brescia students, faculty and staff form a strong, unique group. It takes the strength of a community like ours to show kindness and compassion to others as we work together through these challenging days"