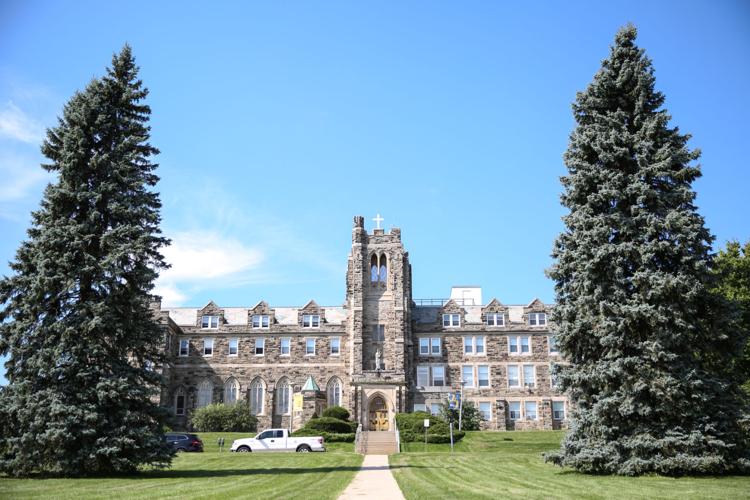 Brescia professor Julie Young will serve as an expert in a new Canadian research initiative to address gender-based violence and intimate partner violence across the country. 
Through the Recognizing Critical Expertise in Gender-Based Violence Work initiative, the Centre for Research and Education on Violence Against Women appointed experts from across Canada to create a federal action plan.
Experts will run working groups with women and children impacted by gender-based violence, as well as men who harm women and children. Experts will gather and combine data from the study and compile it over the next year and a half.
Young said her appointment is especially meaningful as she is a survivor of gender-based violence.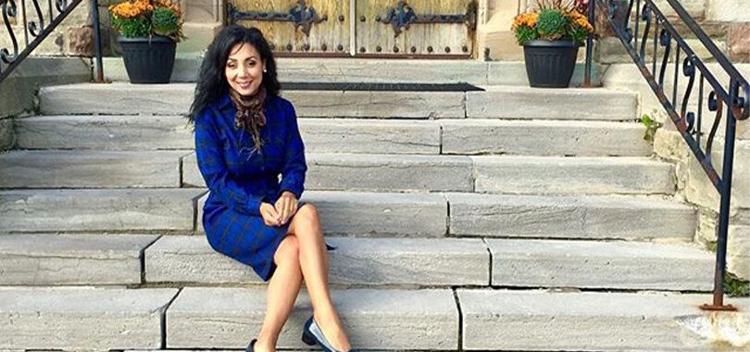 "I think, not just for myself, but for many women, we end up in this work desiring to make a difference and make meaning and heal from our own experiences," Young said.
Gender-based violence disproportionately affects Indigenous women, Black women and other women of colour. The study aims to take an intersectional feminist lens to ensure these changes help all women equally, including those who face additional barriers and oppression, according to Young.
"When we look at the statistics in our country, there's such a large number of women and girls who are disproportionately affected by [gender-based violence] or [intimate partner violence]," Young said. "It's actually very common, even though it's not necessarily commonly spoken about."
Young said her work at Western University and Brescia University College on gender-based violence is, in part, inspired by her students. She hopes her efforts will bring a brighter future without violence against women and children.
"This is me trying to make a difference and do something about changing these conditions," she said. "So the students I teach won't necessarily face the same barriers or obstacles that I have faced — if they have an unfortunate experience, that things will be better for them."
Young is committed to doing something for the young women and girls who are facing these same issues of gender-based violence and inequality today.
"We may not be able to eradicate violence, but we can do something to improve the system's response when people are victimized," she said.