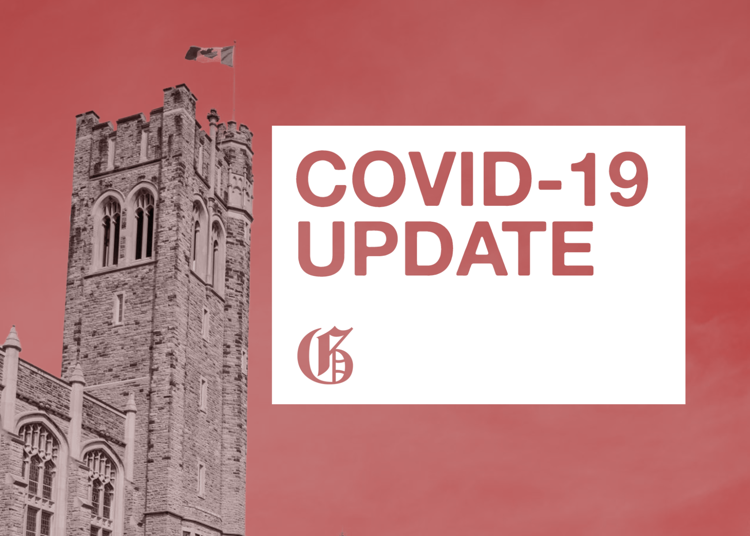 Though lecture halls will empty, in the short term campus' buildings and operations will stay open.
The University Students' Council said in a late-night statement that The Spoke, the Wave and all other USC operations will remain open until at least Friday, operating at their normal hours. They said they will release another update tomorrow.
"This situation is unprecedented in our university's history; we can only adapt to this new reality if everyone in our community is as patient and cooperative as possible," they wrote.
In Western University announcing it was moving classes online, it added that residences and campus buildings are staying open and operating as normal.
Huron University College, departing from Western's plan thus far, encouraged students to voluntarily move out on Friday and asked students and faculty not to come onto campus at all.
For more information about how the novel coronavirus is affecting campus, check the Gazette on Twitter at @uwogazette.