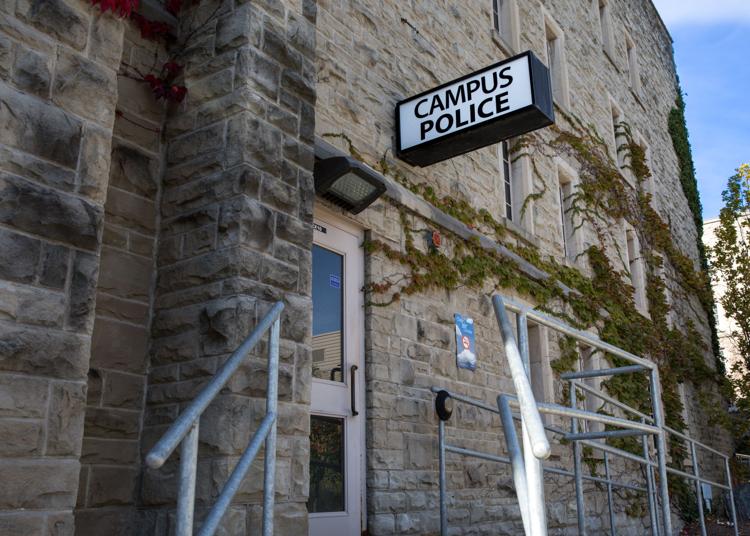 Campus police could face substantial changes under new statute that redefines special police forces on university campuses.
In an amendment to the Comprehensive Ontario Police Services Act passed by the Progressive Conservative government in March, special constables, including campus police, can no longer use the "police" designation.
But details about how to implement the bill's changes are still being determined.
"Western has been in discussions with the Provincial government as to what changes will actually be enacted here at Western," said Keith Marnoch, Western's director of media relations. "Depending upon what measures are brought forward, it will likely be some time before any measures are implemented."
The government says the amendment is meant to clear up confusion about the differences between police and special constables.
Special constables — such in public parks, security and prisoner transport systems — work under a limited jurisdiction compared to police. Many are not permitted to carry a firearm.
Though Western's Campus Community Police Service is staffed by special constables, the London Police has granted them the same authority as public officers on campus grounds.
Western also owns and operates roads that are accessed by the public, added Marnoch, where they must enforce the Ontario Highway Traffic Act. This requires the use of the "police" nomenclature, he said.
Other universities, which have similar policing systems, have already begun to push back.
The University of Toronto has voiced their grievances to the government, saying that "police" is a more recognizable term for their students, which hail from more than 160 countries.
Universities could be concerned with the cost of rebranding their police force. This could include uniforms, signs around campus, logos and repainted cars.
In ironing out how changes are to be implemented, Western is stuck negotiating with Queen's Park again.
Last September, the PCs commissioned every university to draft a free expression policy, under threat of funding cuts. In January, they announced their tuition revenues would be shrank 10 per cent and many of their ancillary fees would become optional.
Western expressed frustration each time as the mandates were made without providing them specifics of how to meet the government's demands.