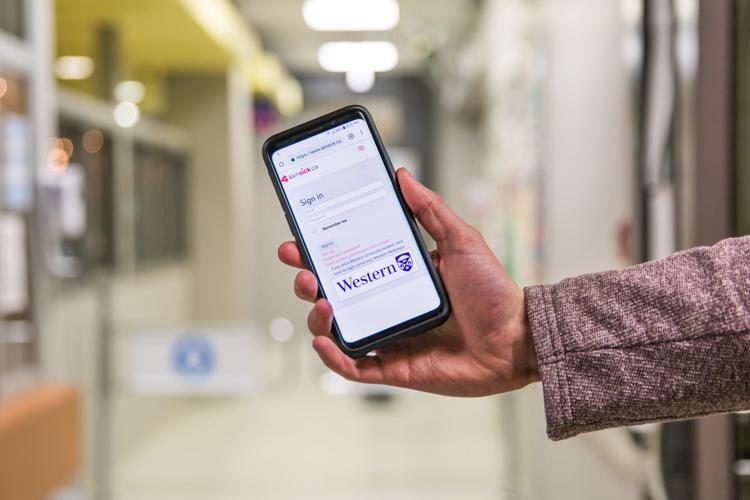 Student Health Services has recently begun to introduce a pilot project to test an online booking system.
The system is currently available to students who already have a medical chart with health services and have received a code for booking. Codes can be retrieved after an appointment with health services. 
Cards are being handed out to book further appointments for the students who have had an appointment.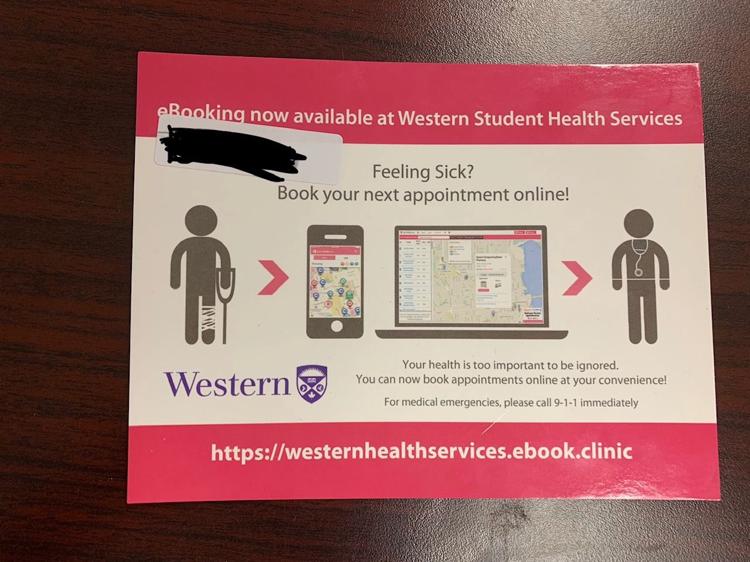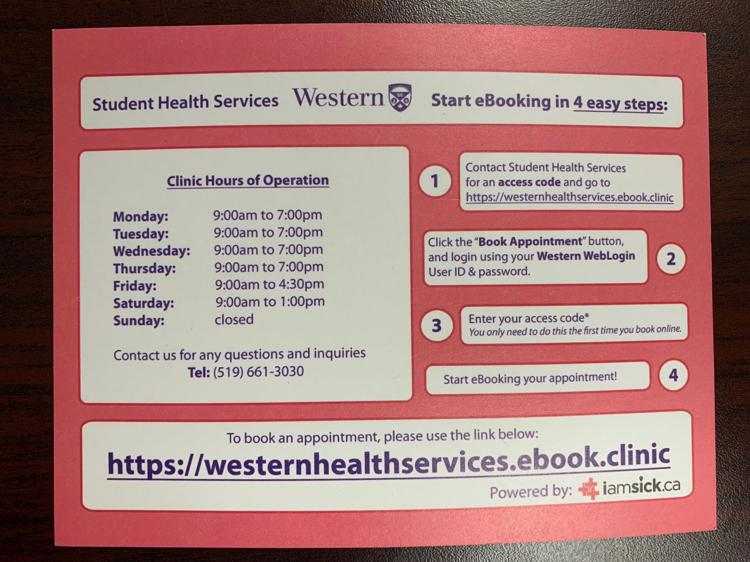 This pilot project was launched after an experiential learning service survey revealed that a problem with health services was a lack of an online booking system.
Health services is working towards a fully online booking system pending the results of this test project; the timeline is unknown.
Morning appointments are currently available for booking in alignment with the current system. Expansion of the program will hopefully see an increase in available times for booking. 
Cynthia Gibney, manager of Student Health Services, said around a dozen students have booked through this online platform despite many slips being given out.
There are currently three doctors who are trying out this booking system. Gibney hopes to slowly add more doctors to this list to expand the program.
"My goal would be to get all the physicians in the system," Gibney said.
A current issue with the system is students booking appointment with codes from their friends. Gibney emphasized that students need to have had at least one appointment, set up a chart and signed a consent form. 
While Gibney is disappointed with this flaw in the system, code distribution is a necessary part of health services' online booking.
"The online platform does not have access to our online medical records — nor do we want it to," said Gibney in regard to patient privacy.
Mental health appointments in particular are difficult to book online according to Gibney and are not currently available to be booked online.