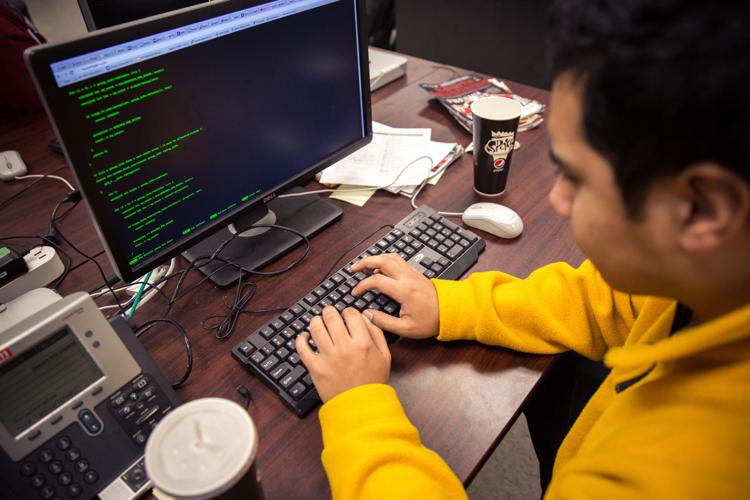 The federal government is investing $50 million to teach the next generation coding skills.
The money will fund the government's new CanCode program, a federal program that will invest $50 million over two years into supporting the development of coding skills for young Canadians. The goal of this funding is to equip youth with the skills to enter the competitive digital economy.
Western Engineering Outreach will receive a portion of the CanCode funding through Actua, a science, technology, engineering and mathematics outreach network, to promote youth digital programming.
Western Engineering Outreach will use the funding to expand community programming and reach more youth in the London area. The program aims to assist youth, specifically underrepresented groups, with the ability to prepare for jobs of the future.
The new program was announced Tuesday by Kate Young, parliamentary secretary for science and member of parliament for London West.
"Teachers of the future and students of the future need to have the necessary skills in this new digital age. Coding and digital skills are really becoming the new digital skills, and it is imperative to make sure that our young people have the digital literacy that is needed in the types of jobs we will have in the future," Young said.
This temporary funding program will assist 63,000 teachers in learning to teach digital skills and coding. Young hopes that the program will get the ball rolling for a future with permanent coding classes.
"This will make Canada a world leader in digital technology," said Young. "The jobs of tomorrow will include digital skills that ... will include coding, especially when talking about the STEM programs."