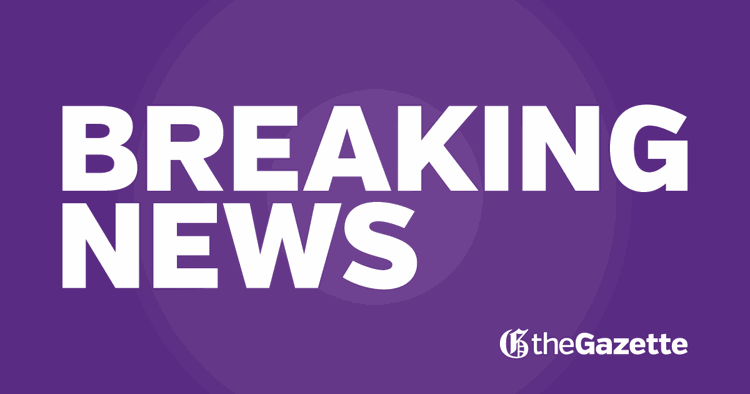 Western has postponed its spring convocation — making the latest of several steps in recent weeks to distance a normally tightly-packed campus community.
The university announced the decision on Thursday on social media and an email sent to the Western community. 
"We are deeply sorry that we cannot mark this important milestone in your life the way we want to at this time," wrote president Alan Shepard
Western said they will still grant degrees and top-off transcripts, with events once planned for May 22 to June 19 all being rescheduled.
Even as Western pushed classes online and students flocked out of residence, the university said they were unsure how convocation ceremonies would be affected.
The university is planning to hold a convocation ceremony after the pandemic has subsided.