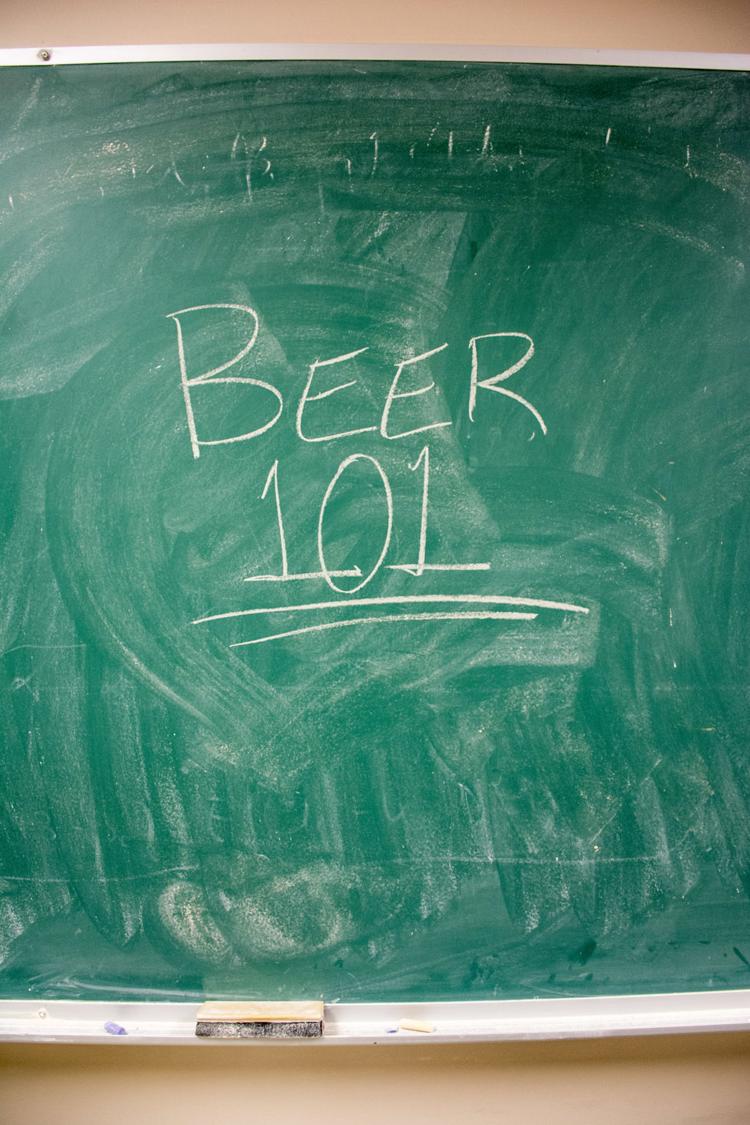 A new online course about the history of beer will be available for students this May.
History 2192A — Beer: The Business, Social and Cultural History of a Global Beverage — is a six-week distance course coming to Western University this summer. It looks at the story of beer through Mesopotamia and Egypt and moves into medieval Europe to discuss how beer has expanded throughout the world. 
Mike Dove, assistant professor at Western University, will be teaching the online course in the summer. He said the course takes a global approach to discussing the role that the production and consumption of beer has had in world economies and cultures.
"We go back as far as when grains were first harvested. So that's important whether you're a drinker or not," said Dove.
Dove said the course could easily spark discussion:
"It certainly gives you a lot to talk about at the local pub or nightclub on a Friday or Saturday night," he said.
Dove mentioned that the course does not intend to promote the consumption of alcohol. Instead, it looks at the rising cultural relevance that beer has across the world. Beer production increases employment and tackles gender and sexuality through discussion of the roles women have had in globalizing beer, according to Dove. 
In light of St. Patrick's Day on the weekend of the 16th, he also mentioned there is a spread of a romanticized representation of Irish traditions which appeal to stereotypes around beer consumption. This picture of an Irish community is an idealization by beer companies, who use it to promote a nostalgia already fueled by events like St. Patrick's Day.
"Most Dublin pubs don't put green dye in the beer — it's an American invention" said Dove. "In Ireland, it's known more as a religious feast of Saint Patrick, the patron saint of Ireland."
The course hopes to dispel the stereotypes and myths that have grown-up around beer and its promotion.
"Students who live here in London who certainly spend a lot of time here as undergraduate students should be aware that there were a lot of good stories around beer production," said Dove.