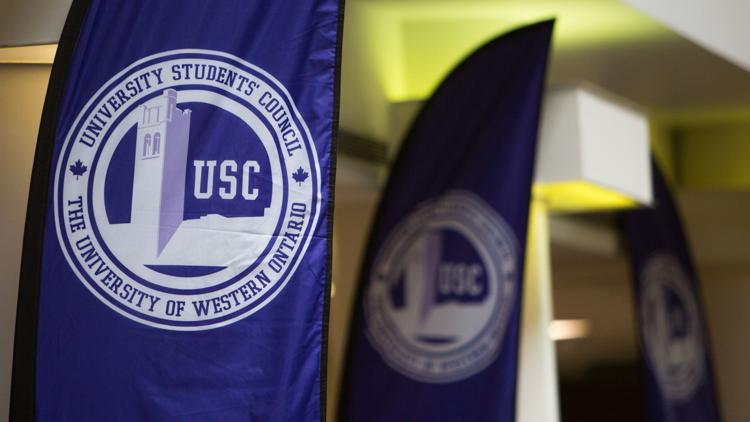 The Student Choice Initiative was deemed unlawful in a unanimous decision by the Divisional Court of Ontario, ruling against a provincial government directive that allowed students to opt-out of certain student fees. 
According to first reports from the Varsity, a court challenge against the policy was successful.
The Canadian Federation of Students-Ontario and the York Federation of Students filed against the directive on May 24. They claimed student groups were not consulted in the creation of the directive. The University of Toronto Graduate Students' Union joined the student groups in court.
The optional fee model poses a grave threat to student organizations around the province. The Gazette is funded by student fees.
The Ontario government still has the chance to appeal the decision, and it is so far unclear what this means for student fees this year and in the future 
The directive from the Ministry of Training, Colleges and Universities allowed students to choose which non-essential fees they paid to their universities — in turn, leaving many campus services and clubs with inadequate funding.
The CFS-O worked with Toronto-based labour law firm Goldblatt Partners to challenge the ministry's tactics against student associations.
We took the Government to court & WON! Today, the Divisional Court released their unanimous decision deeming the SCI unlawful.From the streets, to the court room, the students united, will never be defeated.#WeTheStudents #onpse #onpoli #cfsfcee pic.twitter.com/eefNBYbJLc

— CFS-Ontario (@CFSON) November 21, 2019
This story is developing and will be updated.