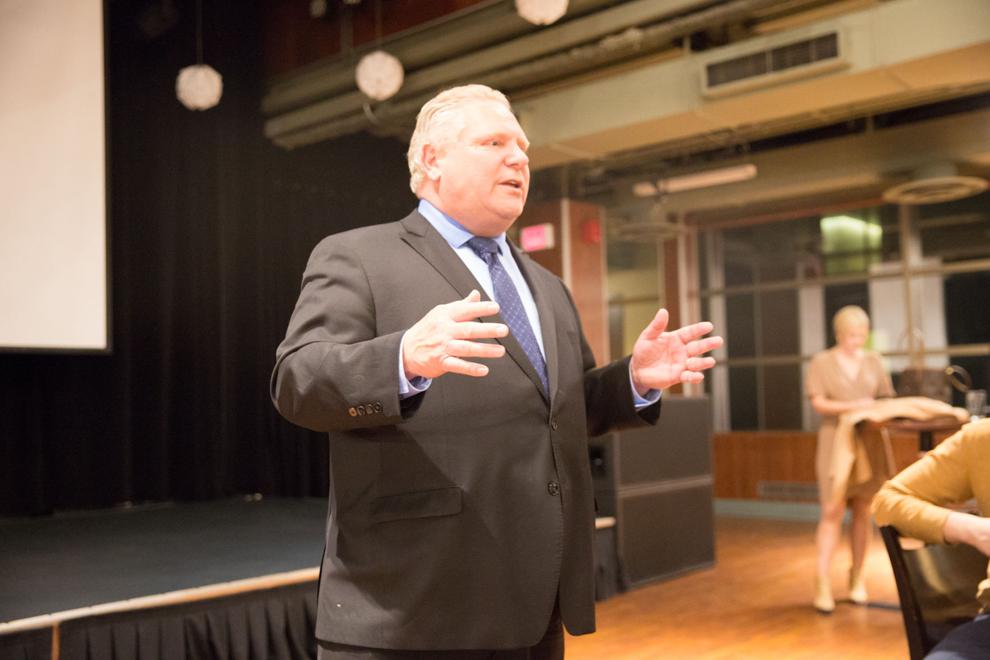 Premier Doug Ford said he is "disgusted" by the assaults that occurred on Western's campus last week.
Ford spoke out against the reports of sexual assault that took place on campus in the final nights of OWeek, voicing his "digust" as a father of four in a Tweet published early Tuesday afternoon. 
"All victims of sexual violence deseve justice," Ford said in the Tweet. "All students should feel safe on campus."
Western responded to Ford's comment in a series of Tweets, listing "what [they] know" about the sexual assaults — London Police Services is working with Western University on open and on-going investigations, and the four assaults formally reported were unrelated to information circulating online on social media.
Western also confirmed the university will be "facilitating arrests" and removing students from residence, but they have "received very little information" on the social media allegations and urge those who know more to come forward.
"Sexual violence will never be tolerated at Western," the university concluded in the Twitter thread.