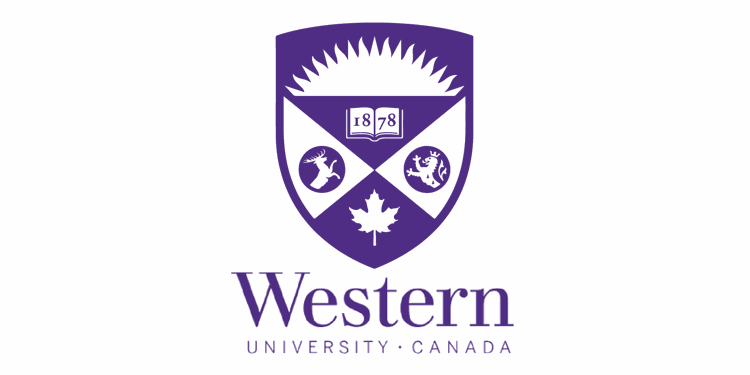 Elected Faculty of Science president Victoria Barroso was sanctioned for posting a campaign-related Facebook post that contains a Western University logo.  
The University Students' Council Elections Governance Committee sanctioned Barroso with a minor violation for the post on Friday, resulting in a fine equivalent to one third of her $25 candidate bond.  
Made on Jan. 24, the post depicted an image of Barroso alongside one of her campaign supporters, who was wearing a sweatshirt with Western's logo on it. 
After conducting a review, the EGC concluded Barroso's post violated section 12.1 under by-law 2, which forbids the use of certain materials for promoting candidacy. 
"Candidates in all elections shall refrain from the use of the USC or University logo and any other USC or University copyrighted material or image when producing materials printed, written, or otherwise produced for the purposes of campaigning," states the section.  
Barroso attended a hearing on Feb. 7 to follow up on the allegations, where the EGC unanimously agreed the post would be considered a minor violation under the EGC's Sanction Framework.

Barroso was elected as science faculty president on Thursday with 881 votes, making up a 61.8 per cent majority. Submissions for candidate violations continue to be processed by the EGC past the elections period.