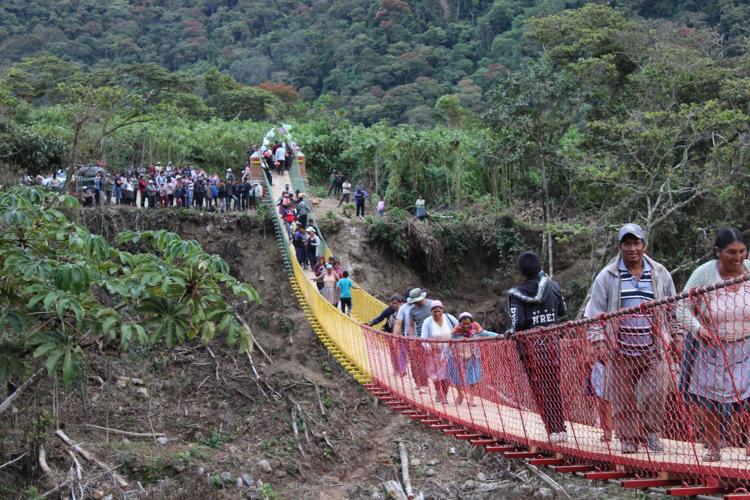 Winners of Western's World's Challenge Challenge, Andrew Bebnowski, Jackson Chin and Karn Kalra, are receiving acclaim for their bridge building initiative in Bolivia through Western Engineers in Action. 
"Engineers in Action go into communities that are cut off by rivers surrounding infrastructures like schools, hospitals, or places of agriculture. So allowing us to come in gives them access to these resources," explained Kalra, president of Western Engineers in Action.
The group immediately invested their winnings from the competition of $3,000 in order to see the project continue. 
In June 2018, the trio worked with clubs from the University of Toronto, Duke University and University College London to construct bridges over the Gonchu Mayu river in Bolivia in an effort to connect rural communities isolated by the mountainous landscape.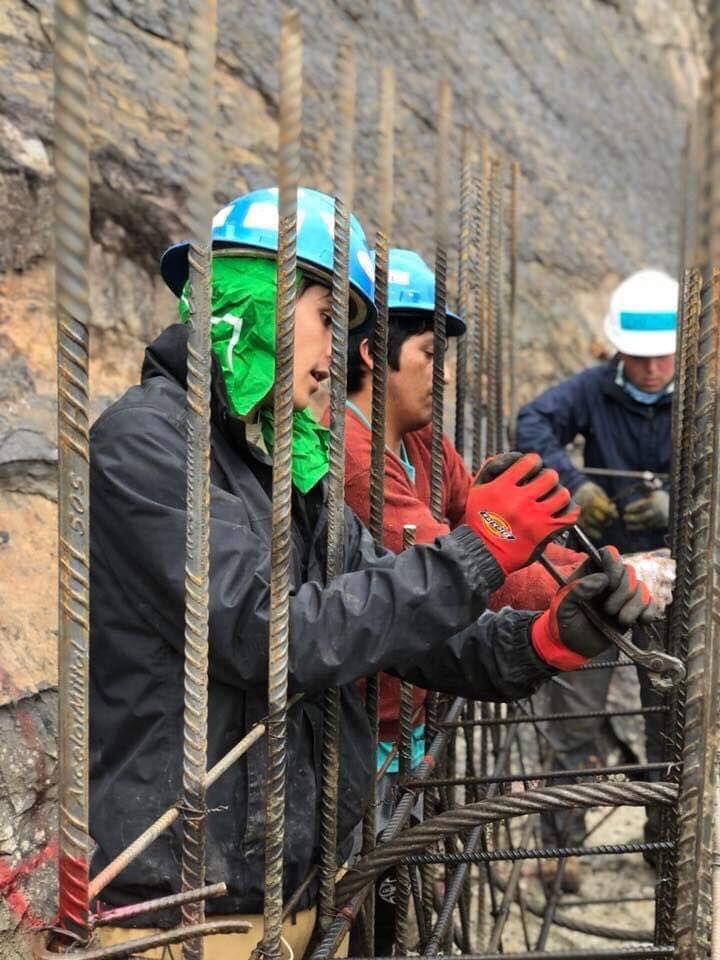 "Even before we started building the bridge we could see there was a definite need for a structure because in the mountains it takes so long to get from one place to another just because of the winding roads and how dangerous it is," Kalra noted 
Some of the materials are donated or gathered on site, while others are delivered by truck to the construction site, which is where a lot of costs come into play.
In addition to seeking sponsors, Engineers in Action have been organizing fundraisers through Krispy Kreme donut sales, events at Chil Frozen Yogurt Bar and bar nights.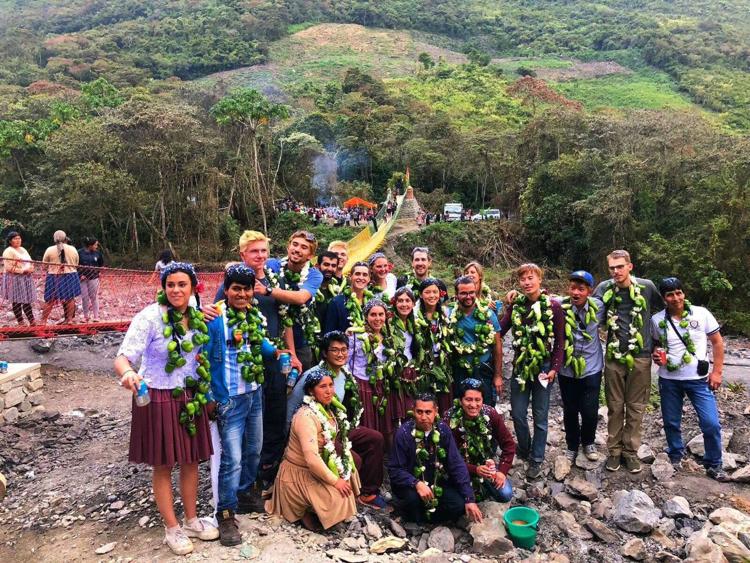 "One of my favourite things about this club is seeing how it grew over the past year," said Bebnowski, Construction Manager for the project. 
Engineers in Action, a new club to Western, started with four members and was able to garner 20 active members this year. 
"There are a lot of really passionate students at this club and we're working really hard to make sure this becomes a long-standing tradition at Western so that people can get the same experience we got that we value so much," said Kalra. 
The trio as well as other members of the club are preparing for their next trip this summer where they will be erecting another bridge near Lipez, Bolivia. 
Currently they are gearing up to compete in the global World's Challenge Challenge being hosted at Western from June 2-6.