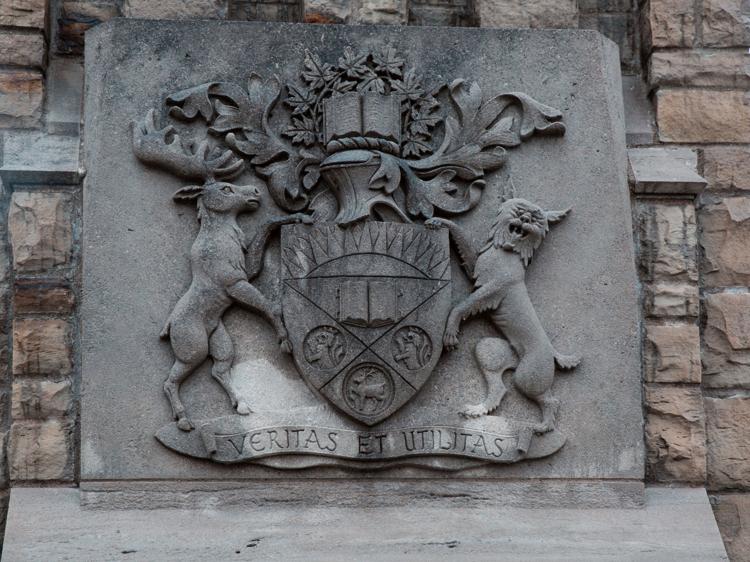 Former Western doctoral student Simon Lam may press his claim for damages against the school, ruled Ontario's top court Wednesday.
A former biochemistry graduate student, Lam's thesis supervisor passed away suddenly in August of 2012. Lam claims Western University pressured him to leave his program after his supervisor's death.
Western constituted a supervisory committee that Lam claims lacked expertise within his specialization area, misled him about available funding and denigrated his research so he would transfer from a doctoral to a master's program, which Lam did. He published his Master of Science thesis in September 2014.   
"He felt after his meetings with the supervisory committee that he had no alternative," the Court of Appeal said in its decision, according to the London Free Press. "He specifically stated that he relied on their statements about there being no funding available and that, if he had known there was such funding, he would not have transferred."
The decision overturns a previous ruling in November 2017, which dismissed Lam's claim pre-trial on the grounds that Lam should have used an internal university complaint process before turning to the courts. 
"There was nothing in law that required Superior Court to decline to deal with such a claim or to refuse remedies, such as damages, in favour of an internal university complaint process in which such remedies would not be available," the court unanimously ruled.

Western maintained Lam's claims for loss of income and other damages are "academic complaints dressed up as legal causes of action." The university declined to provide further comment upon request. 
The claim will proceed to trial, with Lam awarded $12,500 in costs of the appeal.