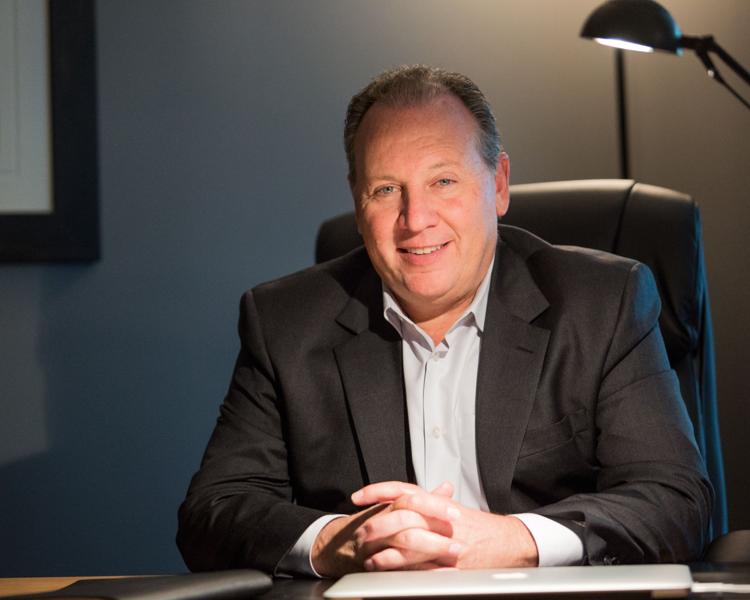 Paul Paolatto, Western University's executive director of Western Research Parks, has decided to run for mayor in London's 2018 municipal elections.
Paolatto said he started thinking about running for office last fall because he noticed gaps in London politics, including a lack of leadership. Through consultations with the public, he noticed major areas of concern included people feeling that the city was falling behind and citizens' voices weren't being heard.
"I saw a leadership gap in the community and was beginning to wonder if maybe I should play a role in helping fill that gap," Paolatto said. 
His platform is divided into four distinct areas: job creation and investment, people movement, the vulnerable and the restoration of quality civic services.
Paolatto said he also has plans to tackle issues that affect students. He wants to introduce more job opportunities for post-secondary graduate students in the city as well as offer more effective transportation from London to other large cities in Canada and hopefully around the world. 
He also has a distinct vision for the bus rapid transit plans — a topic that directly affects students since the route is expected to run through campus.
"I am not against rapid transit. I'm against this particular plan, and I'm not going to go forward without an alternative for people to consider," Paolatto said.
Paolatto's current role at Western involves overseeing Western's research parks. Western Research Parks help link academics and commerce, moving a discovery from concept to the marketplace. Paolatto said he accommodates and assists businesses and helps to provide them with a setting where they can advance their ideas. 
Although he doesn't have any political experience, Paoletto is relying on his business experience.
"The mayor's job is actually as the CEO of the corporation, so it's more than just governance," Paolatto said. "It's about getting involved and making a contribution towards the provisions of services to the citizens." 
Paolatto encourages interested students to check out his personal blog to see his stance on civic issues.