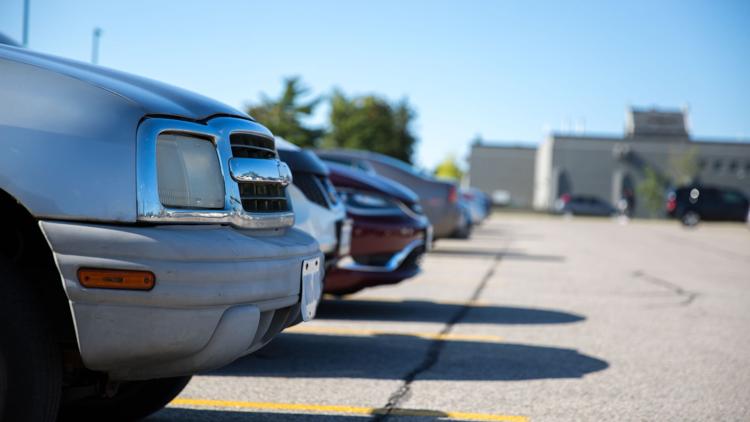 Parking permits sold out in record time this year, forcing students to find alternatives to parking on campus.
Permits sold out on Sept. 5 at 11:40 a.m. — before classes began.
In response to student complaints last year regarding the overselling of passes, the total number of passes this year was decreased by 210. There is currently a 30 per cent oversell rate, a five per cent drop from last year's; additionally, there are 10 fewer parking spots on campus.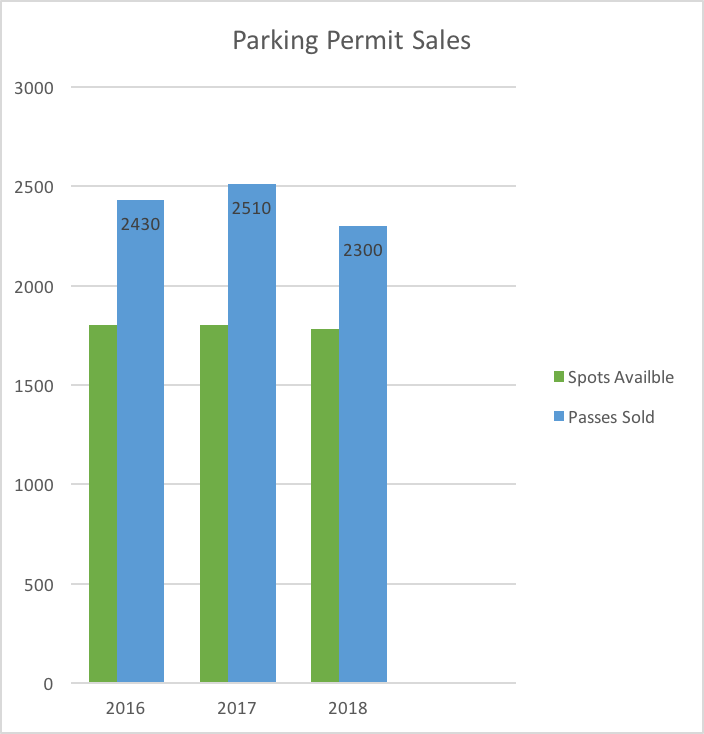 Alexis Fowler, manager of Parking Services at Western University, said Parking Services will continue to monitor the number of cars in the lots and may decide to sell more parking permits if the space permits.
"We are doing the best that we can to provide alternatives for students still looking for permits, but we can't create more space where it doesn't exist," said Fowler.
Fowler encourages students to monitor the parking website, since many passes are returned after Thanksgiving.
"We encourage students to use public transportation, as every full time undergraduate student is issued a London Transit Bus Pass. We have evening and weekend permits available and we encourage carpooling," said Fowler.
According to Fowler, passes sold steadily all summer, and when O-Week began, 80 per cent of permits had been sold. King's University College and Huron University College campuses have also sold out of their parking permits.
"We just began selling student permits earlier this year than we did last," said Fowler. "We also just received word that Queen's University sold out on Tuesday and the University of Windsor sold out on Wednesday, so this situation is not unique to main campus or to Western."
Fowler urges students to make use of public transport, Purple Bikes (which offers bicycle rentals), and the pay-per-use spaces in the Huron Flats.
The demand for parking passes has created a secondary market on Facebook for groups such as "Free & For Sale" and "Used Textbooks for Sale (UWO)."
Abdullah Aljailawi, a fourth-year mechanical engineering student, looked to Facebook to purchase a parking pass from another student when finding out the permits were sold out.
But Aljailawi said the upsale prices online were too costly, remarking that the higher prices are not an option for him.
Demand for parking permits in online groups appears substantially higher than permit availability.


Students may not find a remedy to this issue. Western is looking to become more pedestrian friendly, moving parking to the perimeter of campus with recent renovations.
"At this point in time, there are no plans to increase parking," Fowler said. "These changes are going to affect parking on campus for everyone at Western, not just the students."