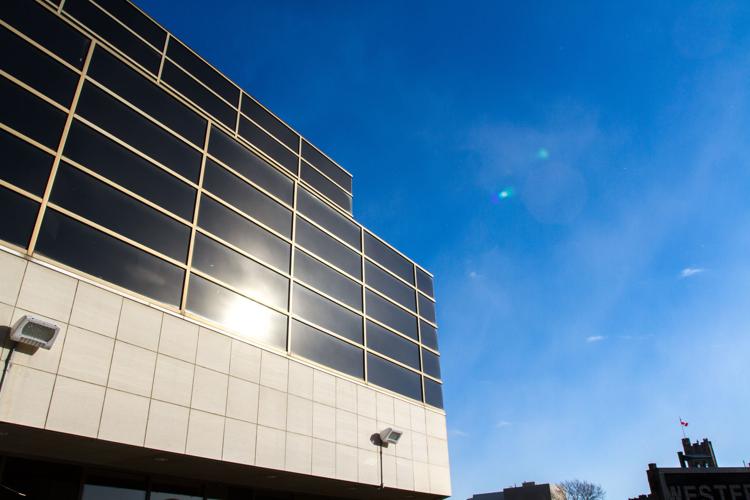 UWOFA members voted Monday to ratify the tentative agreement their leadership reached with Western.
A 90 per cent vote for the agreement settles the long-held impasse between the University of Western Ontario Faculty Association and Western University, assuring a strike will not occur.
UWOFA and Western had met at the bargaining table 25 times since the summer to hash out their collective agreement, which decides crucial employment measures like pay, benefits and job security. Each collective agreement lasts for four years. As meeting after meeting adjourned with no consensus, all of campus stood awake until 2:30 a.m. on Nov. 9, the night of a possible faculty strike, before the tentative agreement, now ratified, was announced.
As Western approached the date when faculty could have picketed, UWOFA began ratcheting up strike preparations and voicing an increasing concern with how negotiations were preceding. Western was quieter throughout the process, and insisted operations would continue as usual, though they answered some questions regarding a campus strike.
Bargaining in the last cycle, 2014, resolved more quickly. In 2010, a strike, while ultimately avoided, was an open question.
After this year's agreement, Western and faculty continue their clean record of zero strikes.
UWOFA publicized a copy of the agreement accidentally, which was later limited to members. According to that copy, the agreement sets annual salary increases higher than Western originally offered and provides a quicker path to avoiding term-limits for contract faculty.