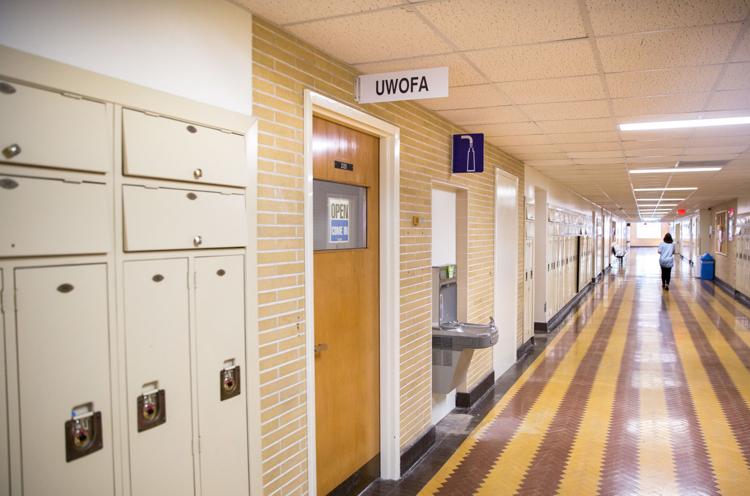 The University of Western Ontario Faculty Association, representing faculty vying for salary increases, filed for a "No Board" report with a provincially appointed conciliator on Monday.
A strike will be legal 17 days after the report is approved, which UWOFA anticipates will be within the week, resulting in the first opportunity for strike in the week of Nov. 5. Negotiations between administration and UWOFA began on June 6.
In an update to its members, UWOFA said they filed the report. This decision came after neither side could reach an agreement on job security for contract workers and compensation for faculty members during the conciliation process. The conciliator will inform the Ministry of Labour that the negotiations have not reached an agreement and that a conciliation board should not be formed. 
UWOFA president Dan Belliveau hopes the report will be a bargaining chip in achieving their goals.
"Faculty teaching in contract positions deserve better," said Belliveau. "Their working conditions are the learning conditions for students, and that's why our negotiating team remains committed to pursuing a fair and equitable settlement."
More negotiating dates are planned for October. On Sept. 27, UWOFA stated that its membership voted 94 per cent in favour of strike action.
Keith Marnoch offered a statement on behalf of Western University's administration.
"All steps to date have been standard parts of the collective bargaining process. This latest development does not mean a labour disruption is imminent or inevitable," he said. "We remain hopeful of resolving our issues at the bargaining table.... Western is committed to ensuring students' experience at Western remains positive and productive."
Belliveau has similar hopes for negotiations and has pushed for additional negotiation sessions. 
"UWOFA is absolutely committed to negotiations," Belliveau said. "We are working very hard to ensure that our members remain in the classroom and provide the academic core mission of the university."
UWOFA has previously filed for a "No Board" report during past negotiations, but this has never resulted in a strike.