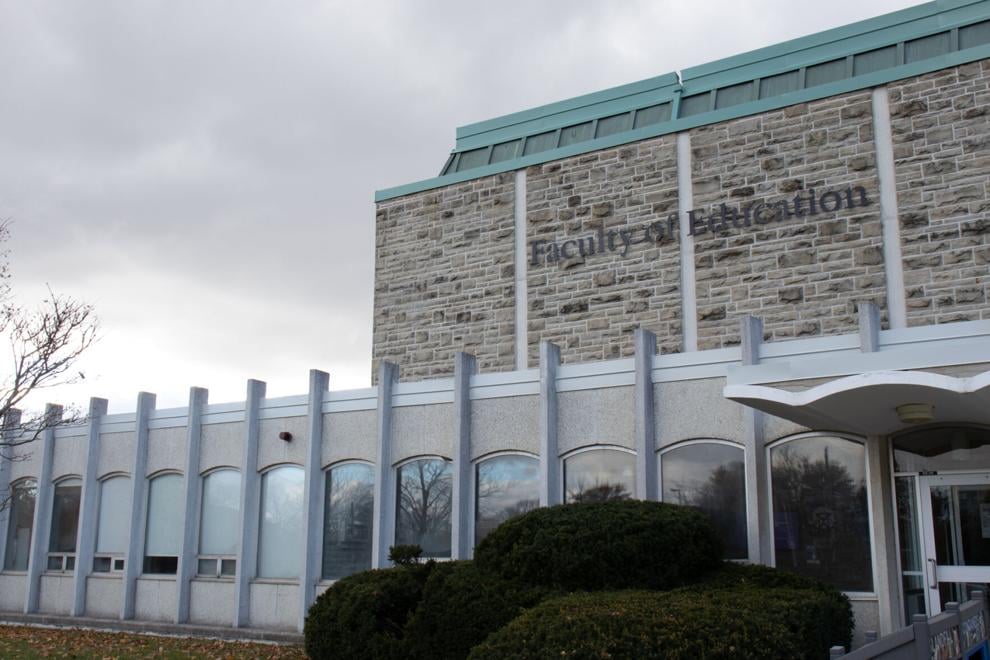 Western University is offering students enrolled in mathematics, actuarial science, financial modelling, data science and statistics guaranteed entry into the university's bachelor of education program following a provincial spike in demand for qualified teachers.
Incoming students will be enrolled into the intermediate and senior teaching stream with mathematics as their first teachable subject starting in September 2022.
"We want to create these pathways [once] you've chosen Western and we want to be able to give you more opportunities at Western to continue your learning, whether it is in a subsequent professional degree or continuing education," said Western's dean of education, Donna Kotsopoulos. "We're really excited to partner with science and also have these professional pathways for mathematics students."
Mathematics will be the third student group offered guaranteed entry into the Faculty of Education after French and Music.
The new agreement between the Faculty of Education and the department of mathematical and statistical sciences comes after a major shortage of teachers in the province, according to Kotsopoulos.
Approximately 4,500 new teachers qualify every year in Ontario but the province is projected to lose 5,800 teachers this year who are projected to retire, leave the sector or not renew their contract. The coronavirus pandemic has worsened this shortage as many have left teaching much sooner than anticipated, according to Kotsopoulos.
The Faculty of Science is working with the Faculty of Education to inform and recruit students interested in the program. The feedback has been positive so far.
"Western Science is excited for this new partnership with the Faculty of Education, which will assist our current students in the School of Mathematical and Statistical Sciences who desire to become a teacher to realize those goals and remain part of the Western community," said Matt Davison, dean of science. "This partnership will help to attract students with this dual motivation, to the benefit of Western as well as our community." 
Applications to join the Faculty of Education in September 2022 are now open. The application includes a checkbox for the new agreement asking candidates if they previously attended Western. Once a candidate meets all the criteria they are moved to the top of the list for decision, creating an advantage for Western students.
The dean of education hopes this initiative will lead to more collaboration with other faculties under the limited capacity of how many students are being admitted.
"There are some teachable areas that have much lower unemployment rates than others —  mathematics and French are [two] of them," said Kotsopoulos. "We're really hopeful that in the future ... we [will] be able to do more [as the] Faculty of Education in terms of teacher education. But one of the things that are common for us and all Faculties of Education is we're capped at how many students can be admitted. Our numbers are always historically high."