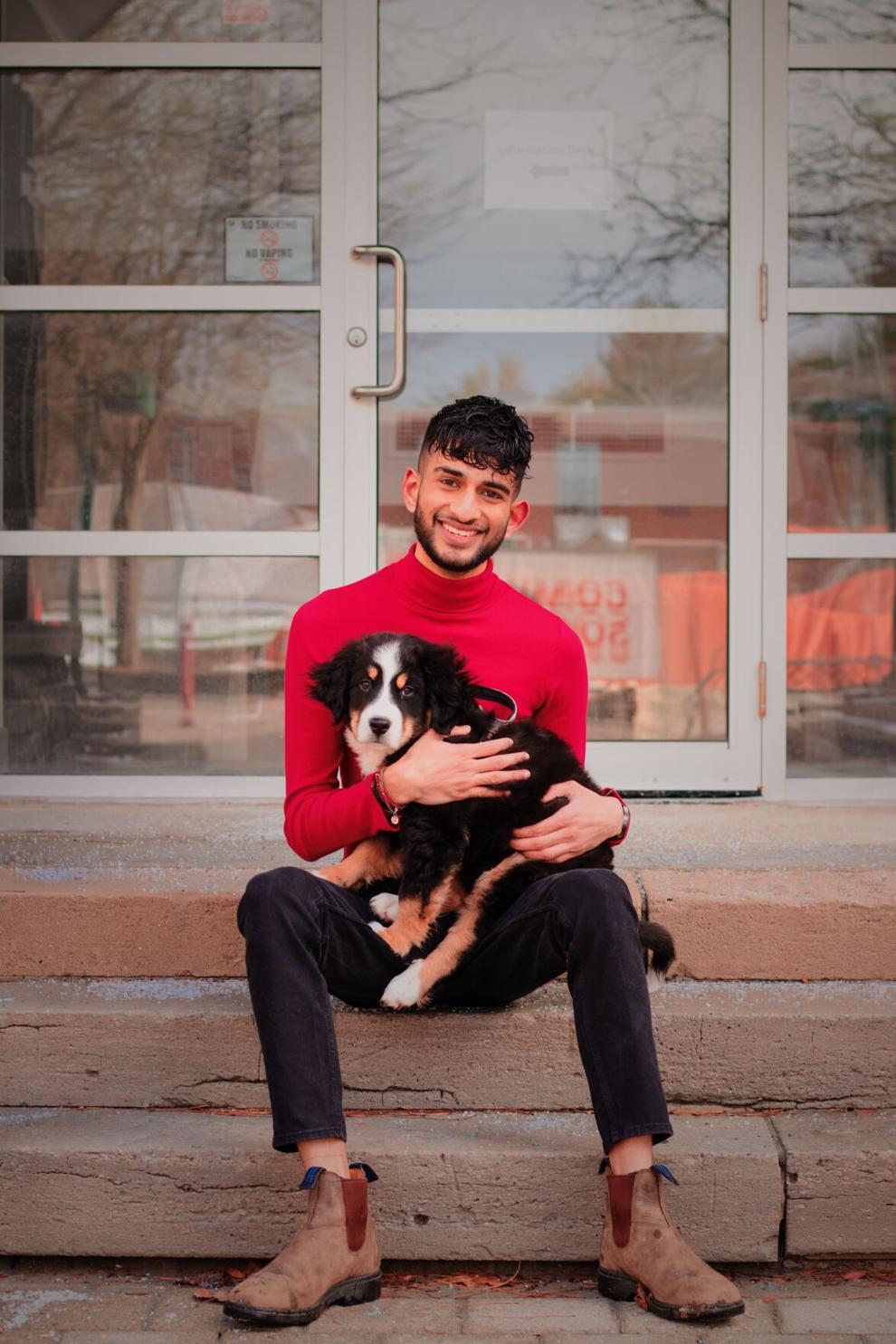 The EGC issued their second official warning to Zamir Fakirani after they found his team published their official Instagram account and Youtube channel five minutes before the start of campaigning.
Fakirani published his campaign social media accounts at 11:55 p.m. on Jan. 19, according to the Elections Governance Committee, five minutes before the official campaign launch time at midnight on Jan. 20. The committee found this violated section 2.8 and 2.9 of the EGC Violations Policy, which cover pre-campaigning.
"This was an oversight on our part, and we apologize to students for this," said Fakirani's campaign team, in a statement to the Gazette.
The team's campaign managers attended a hearing with the EGC on Jan. 28, where they  acknowledged both accounts were published at 11:55 p.m. — though the Instagram was on private mode.
"[Fakirani's campaign managers] informed the committee that the intent was not to get ahead in the elections but rather an oversight on their part," reads the official statement from the EGC.
The committee determined that "although Fakirani lacked intent," he still committed a non-disqualifiable offence and was given an official warning.
"We were very excited for the launch and getting everything prepared which is what caused this oversight," reads Fakirani's statement. "We are sorry for the error."
This is Fakirani's second violation of the election, after the EGC warned him Tuesday for prominently using another campaign's colour in his branding. Fakirani said he would appeal the first ruling.
Parker Thomlinson also received a warning for pre-campaigning after a volunteer shared a Gazette article on his candidacy three days before the campaigning period.