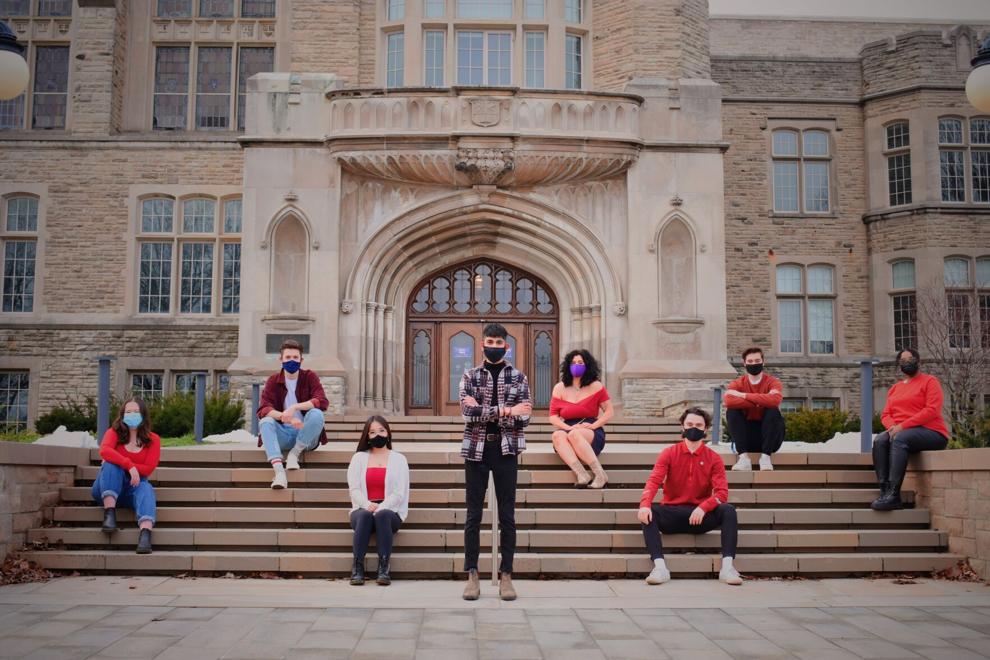 The EGC formally warned Zamir Fakirani Tuesday after finding the candidate used another presidential campaign's colour throughout his ads.
The Elections Governance Committee determined Fakirani's online ads primarily use both red, his campaign colour, and pink, Parker Thomlinson's colour — violating section 2.2 of the EGC Violations Policy. Fakirani's team said they will appeal the decision.
"Today's ruling by the EGC is an attempt to suppress our movement and disengage voters," reads the statement from Team Zamir. "There are bigger issues this campaign season than campaign colours.
Fakirani was warned to stop using pink in his ad campaigns moving forward, and the EGC requested his team update existing campaign materials with "colours that cannot be reasonably perceived as pink."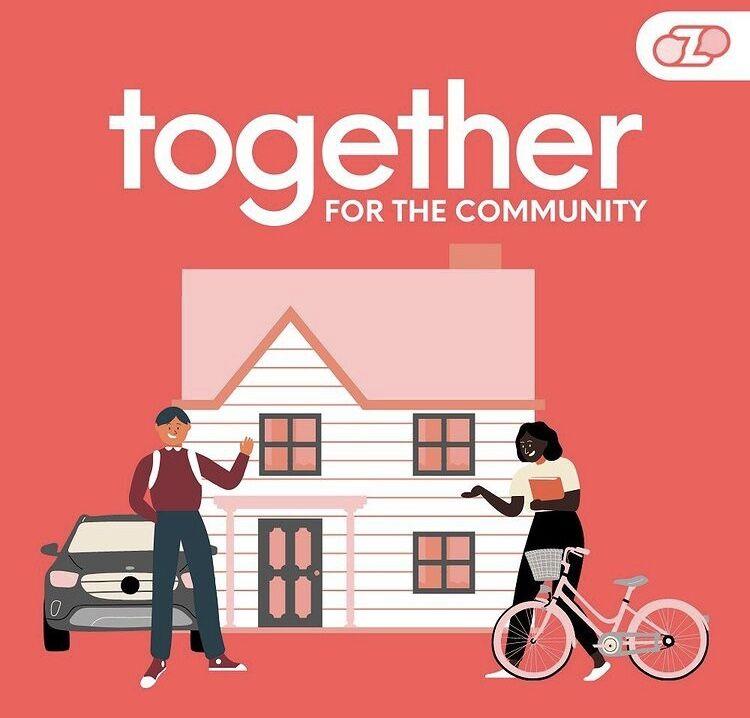 This is the first violation of the 2021 election season, which started almost a week ago. The violation does not carry any penalty.
The EGC met with Fakirani Monday, who argued pink and light red are not the same colour and that previous red campaigns, such as Bardia+Cat in 2019, used pink in their materials.
"If the EGC was concerned about pink and red being mistaken for one another, they should not have deviated from tradition and allowed a candidate to run on a colour that is neither a primary nor secondary one," reads Team Zamir's statement.
Fakirani maintained in his statement to the Gazette that shades of light red are mixed using equal parts blue and green, whereas shades of pink are mixed using more blue. Both Fakirani's main campaign hues — FF5757 and FFC5C5 — are mixed with equal parts blue and green.
The EGC rejected these arguments, citing that Fakirani was aware Thomlinson claimed pink as his campaign colour and previous red campaigns did not overlap with other campaign colours in their use of pink. The EGC determined Fakirani's use of pink undermined Thomlinson's branding.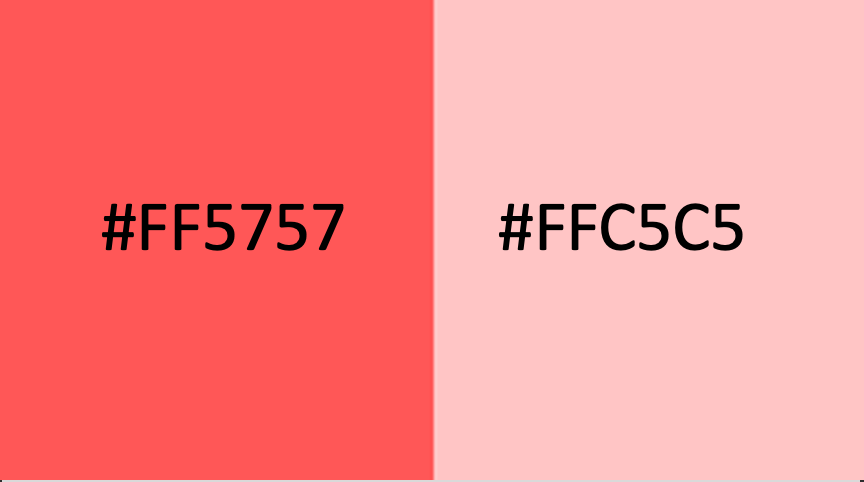 "At the end of the day, we guess even Zamir recognized what our campaign knew all along: pink is presidential!" Thomlinson's team wrote in a statement to the Gazette. "In a tough race, where the importance of ethics has been recently highlighted, we hope Zamir follows the spirit of the EGC ruling and takes down the campaign materials in question."
Despite Fakirani's plans to appeal, he said the campaign will modify their secondary campaign hue to comply with the EGC order.
Under the current system, the EGC can choose to warn and order candidates to change their behaviour when they violate minor election rules, or can disqualify a candidate if they commit larger offences, including repeated minor violations.