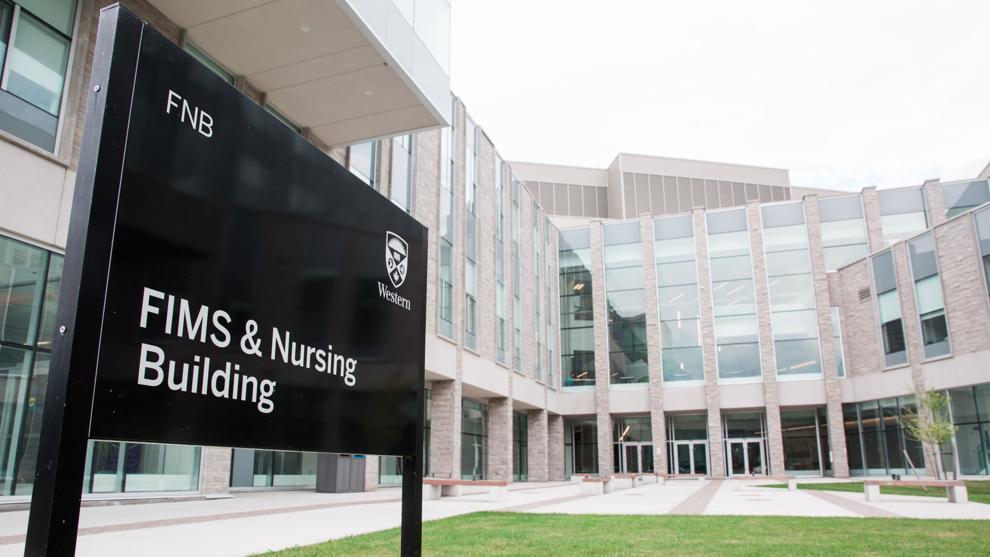 An email sent by the FIMS dean's office last summer warned faculty of students struggling to adapt to university after remote learning and recommended professors add more flexibility to courses to accommodate.
The email said students are "likely to be less mature, less well prepared and more likely to expect academic considerations." It also said students may "struggle with the transition to university level expectations" of "timely submission of work, attending classes, and academic integrity."
Assistant dean Susan Knabe sent the email on behalf of the FIMS dean's office. It asked faculty to consider adding flexibility to assignments to accommodate students returning to in-person classes for the first time since the beginning of COVID-19.
Knabe's email explained students who completed most of their post-secondary education under COVID-19 restrictions have not written in-person exams or attended regular classes. It suggested offering grace periods for written assignments or counting two out of three quizzes as possible accommodations for students.
In an interview with the Gazette, Knabe said the contents of the email echoed a belief about students' abilities shared across faculties.  
"I think we need to have a more human-centred approach between students and faculty members," Knabe said. "That was part of my thinking behind my suggestions, which is [recognizing] that students may be coming to Western that will feel different than it was in 2019."
FIMS assistant professor Tiara Sukhan said the email accurately described first-year students' abilities to adapt to university.
"What we are certainly seeing in a lot of first year classes is students who have not written exams before, or if they have, they haven't written them in the way that people who experienced high school before [COVID-19] had," said Sukhan. 
"In some cases, we're finding that we need to explain to students what the experience of an exam will look like. I do also find that students have a different capacity for listening for long periods of time. I think that remote learning has made it harder for people to focus on in-person lectures."
Sukhan was incorporating flexibility in her syllabi even prior to the email. Over the years, she has given students various assignment options to choose from where they can select their own deadlines.
Sukhan said she believes adding flexibility to courses doesn't only help students — it helps professors too. 
She said it would make her life easier because she wouldn't have to read poorly-written assignments and that waiting "an extra couple of days" for students to complete assignments isn't an issue for her.
Sukhan said her first year class' fall midterm average was the same as last year's, but she tailors the content for each year's midterm to match the capabilities of students of that year.