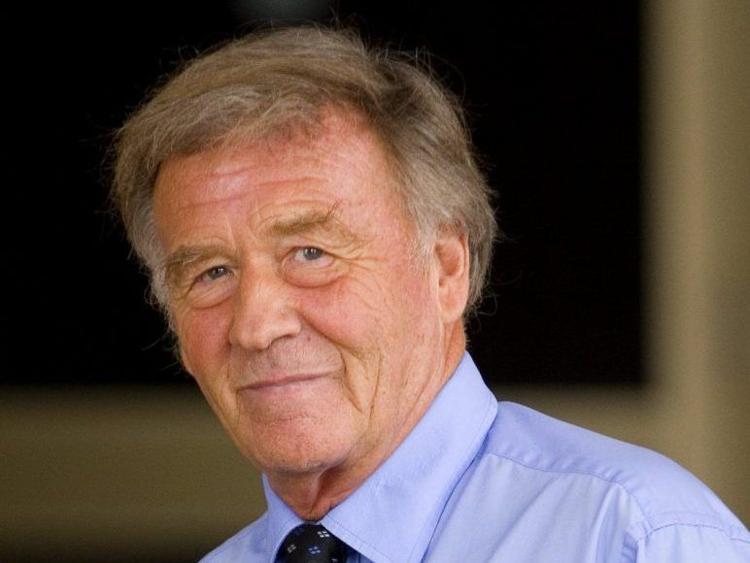 Former King's University College professor David Norton was found guilty Tuesday on counts of sexual assault and indecent assault against four Indigenous boys between 1977 and 1983.
After a week-long trial beginning on Oct. 29, the former Anglican priest and King's history professor will be sentenced for one count of sexual assault and three of indecent assault against boys from the Chippewas of the Thames First Nation.
Norton is currently serving a four-year sentence stemming from a 2015 sexual misconduct charge. He pleaded guilty of sexual interference for the long-term abuse of an altar boy occurring between 1991 and 1995 at St. Mark's Anglican Church in London where Norton was a priest.
He was charged while teaching a first-year course on totalitarianism as a King's contract professor. After the arrest, he was placed on leave, his contract was not renewed and he resigned from his former ministry. He was not yet employed by King's when these abuses took place.
"I do not believe Mr. Norton's evidence. It simply did not ring true," said Superior Court Justice Lynda Templeton in court on Tuesday. 
The four witnesses, now middle-aged men, recounted details of their abuse last week. They said he showed them affection while they were only pre-pubescent boys and gifted them things their families couldn't afford. 
They also described sharing a bed with Norton during frequent sleep-overs at his house, where they were drugged and touched.
During the trial, Norton pleaded not guilty. He said his physical contact with the boys was limited to hugs and that their allegations were "not the sort of thing I would ever do." 
Norton has a doctorate in First Nations history and was formerly a priest at several parishes, including St. ­Andrew's Anglican Church at the Chippewas of the Thames First ­Nation reserve. While a priest, he instructed at Fanshawe College's adult education centre on the reserve. He joined King's faculty in 2003 and won a part-time teaching award in 2013.
"As soon as we were aware of these charges, we asked him to resign from his teaching responsibilities, which he did and also none of these incidents took place while he was teaching at King's," said Marilyn Mason, the vice-principal of enrolment services and strategic partnerships at King's.
"We feel like we responded reasonably, effectively and quickly and, at the same time, respected the fact that until there was a judgment made, the person has the right to go through the legal process," added Mason.
Norton's sentencing is scheduled for Jan. 25, 2019.