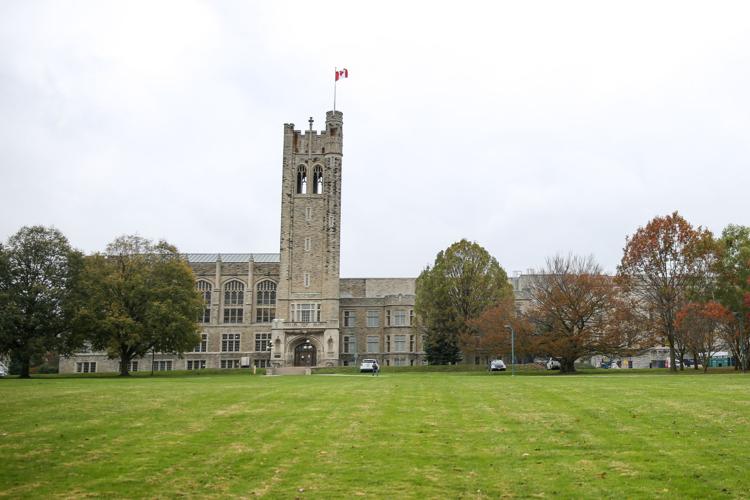 Western's Department of Psychology denounced the work of former professor Philippe Rushton, known for his research attempting to link race and intelligence.
The statement, published after a department meeting on Monday, disavows Rushton's work as "racist" and an abuse of academic freedom. The statement does not apologize for Western University's role in supporting Rushton's work.
"Rushton's work is deeply flawed from a scientific standpoint," reads the statement. "Rushton's works on 'race and intelligence' are based on an incorrect assumption that fuels systemic racism."
The statement came less than a day after Western released the findings of its Anti-Racism Working Group. The report found there to be "systemic problems embedded within the university" and included 24 recommendations to rebuild how racism is handled on campus. One of these recommendations was to "acknowledge and apologize for the harm caused by … Philippe Rushton."
Western's president Alan Shepard followed through on this recommendation, apologizing in a written statement that accompanied the working group's final report.
"I do apologize sincerely for that deep harm that has been experienced," Shepard wrote. "I acknowledge how divisive events of decades past can continue to impact the present."
Rushton was a faculty member at Western from 1977 until his death in 2012. Although he stopped teaching in the late 1990s, he continued to conduct research for the university as a tenured professor.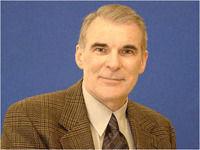 While Rushton conducted a wide range of studies, he became infamous for his work attempting "to find differences in intelligence between racialized groups" and attribute them to genetic differences. The department now acknowledges that no such differences exist and that "what Rushton described as 'races' are socially created categories."
Rushton's studies were largely sponsored by the Pioneer Fund, a foundation created in the late 1930s "to promote eugenicist and racist goals."
Rushton headed the fund for a decade from 2002 until his death. According to Western's Department of Psychology, Rushton was  the largest receiver of grants from the fund at the time of his death.
The department also says Rushton conducted research without the proper ethics approvals throughout his tenure, once on his own students, and acknowledges that his work has been used to support racist agendas.
"Rushton's work and other so-called 'race science' … continues to be misused by white supremacists and promoted by eugenic organizations," reads the statement. "Thus, Rushton's legacy shows that the impact of flawed science lingers on."
In 1989, amid uproar from students, the University Students' Council petitioned to bar Rushton from teaching his theories, but went unacknowledged by the university, who instead allowed the professor to deliver pre-recorded lectures for his own safety. 
Western has refused to apologize or disavow Rushton's work in the past, citing the professor's right to academic freedom.
"The notion of academic freedom is disrespected and abused when it is used to promote the dissemination of racist and discriminatory concepts," the department's statement reads. "Scientists have an obligation to society to speak loudly and actively in opposition of such abuse."