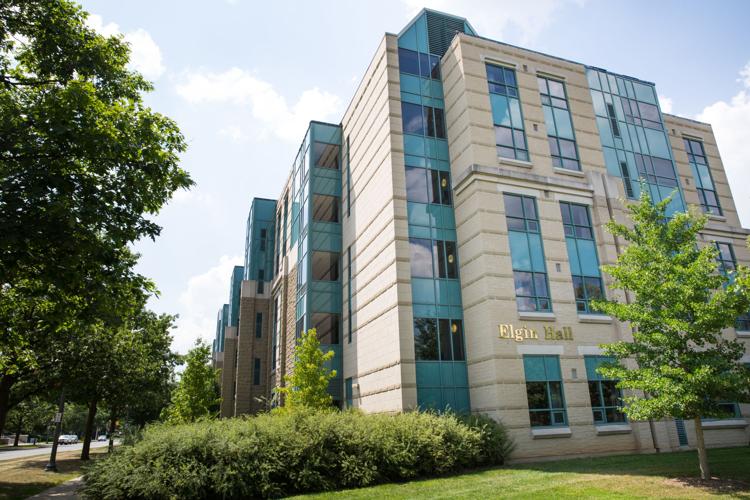 Former residence staff members are circulating an open letter urging current staff to vote in favour of unionization today.
The letter highlights the belief that Western's Housing department has historically failed to provide residence staff with fair treatment and compensation, deliver effective and timely wellness supports and allow for a balance of work, school and life outside of residence.
The 61 former residence staff have signed the letter, showing their support for unionization.
Staff filed for unionization with the provincial government in January, spurring a decisive vote among members today. If 50 per cent plus one member vote affirmatively, staff which work with over 5,000 students across campus' nine residences will have a recognized bargaining front.
In late January, the University Students' Council passed a motion supporting residence staff's right to unionize.
"There has been a failure on behalf of Housing and Ancillary Services to address those challenges," said Nico Waltenbury, former don and one of the letter's authors.
The letter claims that the precarious nature of residence staff culminates in a "culture of fear," as staff face the constant fear of having their contract terminated or not being rehired if they advocate their concerns to Housing.
The authors say that if residence staff's efforts to unionize fail, the ability for staff to advocate will once again be lost.
The letter also claims that residence staff have made insufficient gains despite the advocacy efforts of previous staff teams. It claims that the concessions recently made by Housing — specifically, access to the Employee Assistance Program — had been requested and denied for years, and were only acted upon when staff commenced unionization efforts.
"I share the view that the residence leadership role is a complex one that manages challenging situations and contributes to resident student success," said Lynn Logan, Western's vice-president of operations and finance. "With this accountability in mind, we have been proactively advancing initiatives around mental health support, compensation and on-duty experience."
"It's our commitment to ensure we continue to actively listen and respond to support our residence leaders in their role," Logan continued.
If the unionization efforts are successful, an administration staring down cuts from the provincial government will face another bargaining front, joining already unionized teaching assistants and post-docs, hospitality workers and professors.