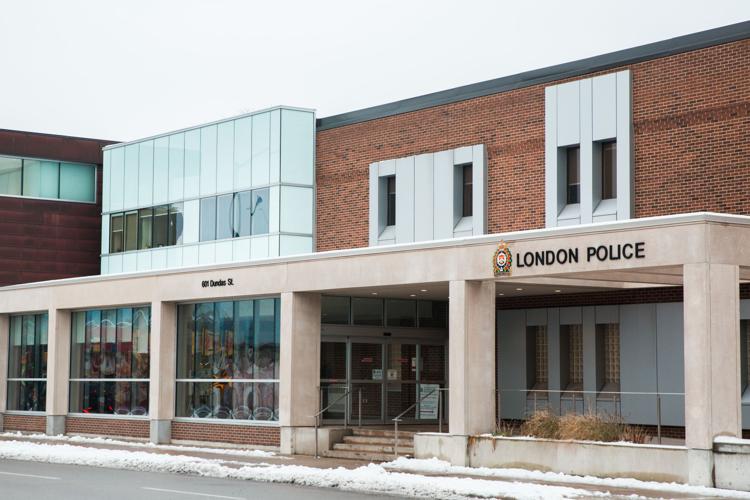 Harvey Hyson, former Western neurology professor, had his medical license stripped at a hearing on Jan. 23 for seeking sexual services from a police officer posing as a 16-year old girl. 
Seven years after initial charges, the hearing took place at the College of Physicians and Surgeons of Ontario, where the disciplinary committee found Hyson to have "committed an act of professional misconduct, in that he has been found guilty of an offence that is relevant to his suitability to practice, and he has engaged in conduct unbecoming a physician." 
Hyson was first arrested and charged in April of 2012, following an internet investigation by the London Police Cyber Crime Unit. According to The Star, Hyson responded to a Craigslist ad of a "$weet and Petite girl for you", who was an undercover officer posing as a 16-year old named Janice. 
Under the name of Rob, Hyson exchanged emails with the officer for over a week from personal, Western University and London Health Sciences Centre IP addresses. The two planned to meet for "just some oral and straight-up sex, nothing too exotic" for the price of $300, when he was arrested on his way to the meeting spot. Part of the emails exchanged can be found here. 
In 2016, Hyson pled guilty to "attempting to stop a motor vehicle" to obtain services from a sex worker, a charge also initially made in 2012. Hyson received a suspended sentence with six months' probation and a $200 victim surcharge. Further, past allegations of child pornography were withdrawn during the recent hearing. 
"Dr. Hyson tried to exploit and take advantage of someone he believed was a 16-year-old girl solely for his sexual gratification," said Simmy Dhamrait, legal counsel for the CPSO, told the panel on Wednesday. "His conduct erodes the public's confidence and trust in the medical profession."

Hyson was fined $6,000 for the costs of the hearing and his license to practice medicine was revoked, effective immediately. He did not contest the charges and waived his right to appeal.  
"Your conduct was predatory, reprehensible and inexcusable. You deliberately sought out a minor child for your own sexual gratification," discipline panel chair John Langs told Hyson. 
"This was not a temporary lapse of judgment but a planned act involving correspondence over a period of time, all the time knowing that you thought you were in contact with a 16-year-old girl. Your persistence in pursuing your personal gratification was very troubling," Langs continued. "You knew your actions were immoral and illegal, but regardless, you carried on." 
Hyson was a Western assistant professor of neurology with a focus on movement disorders when the charges were first laid in 2012. He was placed on academic suspension in 2012 and resigned from Western on July 1, 2014. Hyson also sat on the LHSC board of directors from 2010 to 2012, when he surrendered his hospital privileges.  
Prior to that, Hyson completed five years of post-graduate medical training at Western from 1996 to 2001. His medical license became effective in 2001, and he completed the following year as a clinical fellow at Western. He went on to establish his own London practice and to see patients in over 10 nursing homes in the region.