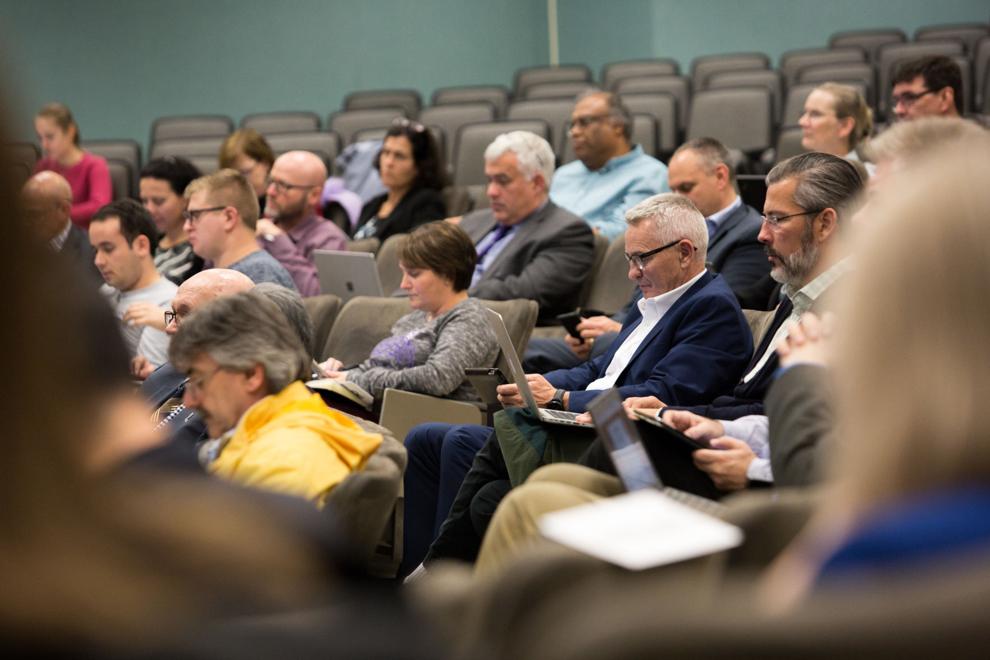 At last Friday's senate meeting, the freedom of expression policy draft didn't go through rigorous debate; rather, it was praised by most senators.
This was surprising as President Amit Chakma purposely kept his introduction short to accommodate extra time to debate the policy.
"This is an important matter," Chakma said. "I urge our senators to be respectful of our time."
There were some points of clarification regarding definitions in the policy, such as "members of the university," which was defined as applying to all people on campus, including those who are renting space from Western University.
There were questions about whether other universities had been consulted in the formulation of this policy. Michael Milde, head of the Ad Hoc Committee on Freedom of Expression, commented that every university is taking a slightly different route, but they are all fundamentally similar.
Regarding our free speech policy compared to other schools, Michael Milde said, "I think it's fair to say our process has been one of the most consultative."

— Katrina McCallum (@KatrinaGazette) October 19, 2018
The largest area of contention was regarding the nature of enforcement from the Western administration, as this was not covered in the policy. Milde answered that the policy is not a standalone and will rely on other policies to complement it in this way.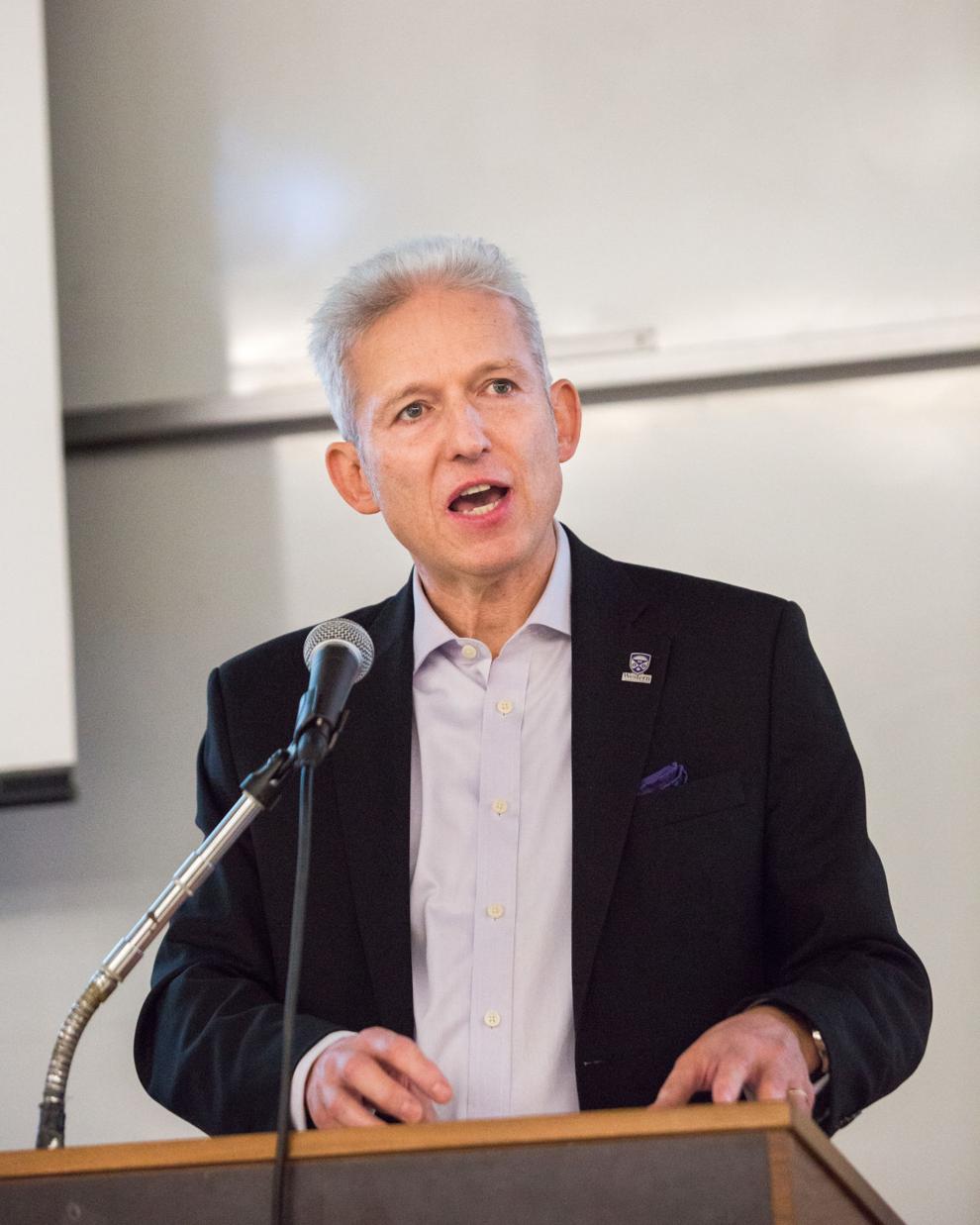 Chakma said this policy is more of a "statement of principles" and the other polices Western has are to be used as directives.
Other comments from senators included praise for certain areas of the policy, such as paragraph two which discusses the role of controversy in freedom of speech.
Milde does not expect the policy to be changed in any drastic way during the upcoming weeks.
"You are not going to make everybody happy," Milde said. "But these are generally the right principles."
This debate followed the email sent to students outlining the policy and several town hall consultation sessions to allow public debate.
The policy will be up for approval in the next senate meeting, and then sent to the Board of Governors for final approval.
During the senate meeting, however, senator Amanda Grzyb brought forward a motion to contain the freedom of expression policy approval within the senate rather than to allow the Board of Governors have final say. This will be up for debate at the next senate meeting.