The Gazette won three John H. McDonald awards for excellence in Canadian student journalism earlier this month.
NASH, the annual conference and awards gala tailored to Canadian student journalists, saw its most recent rendition, NASH81, happen in Calgary from Jan. 3–6. Attendees received education through panel and classroom sessions from industry professionals, before an awards banquet.
The Gazette won in each of the three categories it was nominated in.
Check out the awards and the work that garnered them below:
Investigative Reporting Award
"Questionable claims, high-pressure sales tactics alleged by campus chiropractor patients," Richard Joseph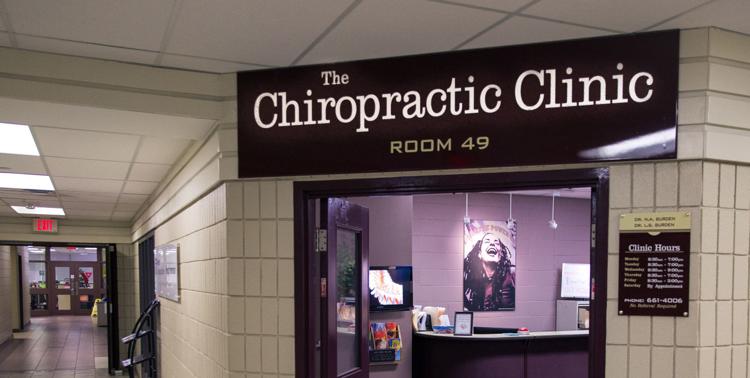 Humour Award
"Man born, dies during USC meeting," Richard Joseph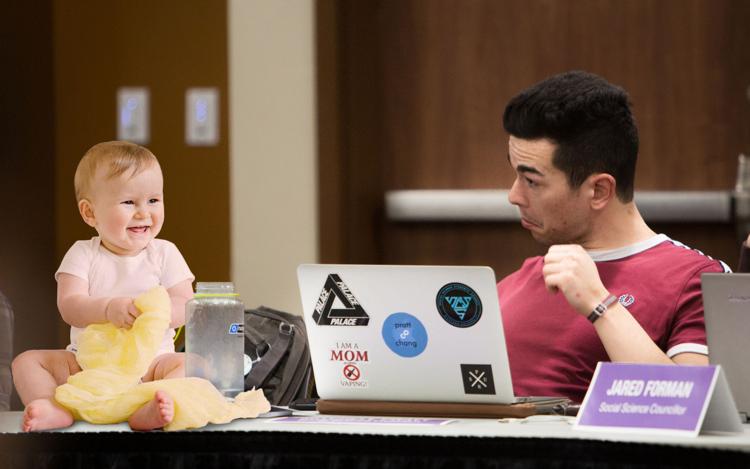 Photo of the Year
"Benny," Michael Conley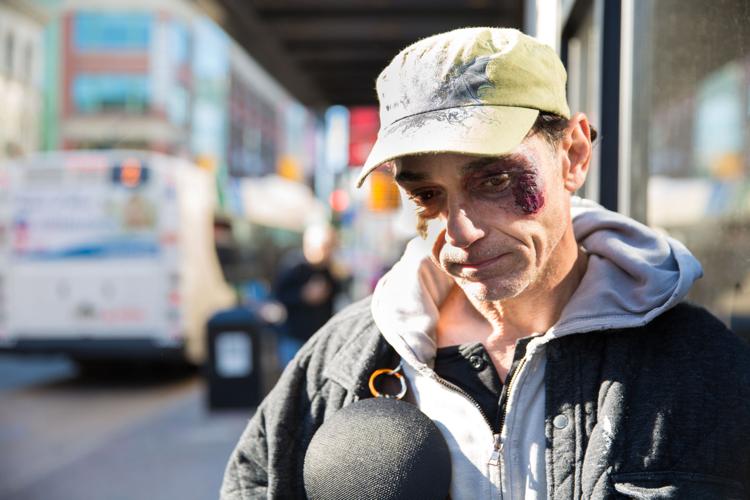 For the full list of winners, click here.