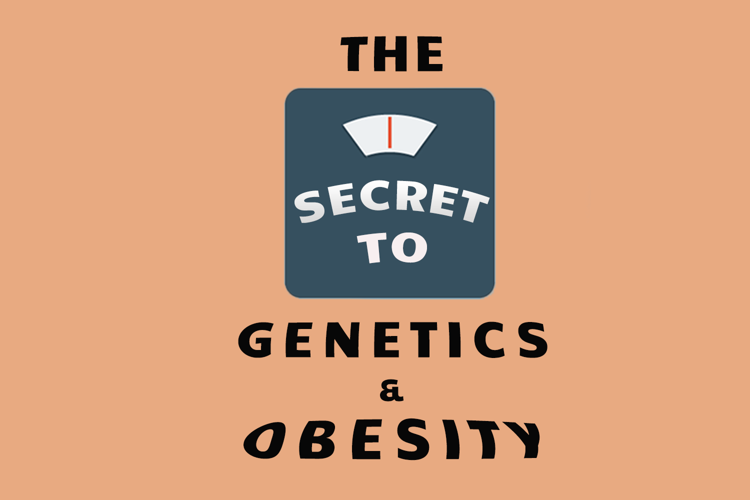 A recently published study conducted at Western indicates a potential link between genetics and obesity.
The study, published on Nov. 1 in Scientific Reports and led by Western Associate Professor Silvia Penuela, Ph.D., was conducted over a three-year period and indicated a potential link between the glycoprotein Pannexin 1 and a genetic predisposition to obesity.
Glycoproteins are molecular switches within cells that send signals to the body. Their absence, for example, can result in cells signalling they need insulin when they do not and this miscommunication can lead to health issues like an overproduction of insulin and glucose potentially resulting in diabetes.
"Obesity is a very complex disease. It's multifactorial. So this might just be one piece of the puzzle of what is happening that makes some people maybe more prone to accumulating fat," Penuela said.
The research involved studying the adipose stromal cells (cells similar to stem cells) in mice to see if they were dividing or simply growing in size after the removal of Pannexin 1. The study indicated that they actually make less fat cells but the ones that they make are hypertrophic, meaning that they are much bigger than normal cells. The removal of Pannexin 1 triggers them to accumulate more fat and get bigger.
For the purpose of their experiment, professor Penuela and her team removed the glycoprotein Pannexin 1 from their laboratory mice through a process of genetic manipulation in order to study the biological impact it would have on their bodies. 
"These mice that have a complete deletion of [Pannexin 1] accumulate more fat. It doesn't matter if they are on a high-fat diet or a regular diet," Penuela said. 
The study also revealed that if in conjunction with the deletion of Pannexin 1 the mice were fed a diet similar to eating junk food every day, they were more likely to develop harmful side effects related to obesity.
"If we push them a little bit, they also start showing symptoms of type two diabetes. So they have higher insulin and higher glucose. That is what happens in human patients too, and sometimes, with obesity, one of the comorbidities is type two diabetes," Penuela said.
However, Peneula was quick to add that although Pannexin 1 exists within humans and may be linked with a genetic predisposition to obesity, this study did not result in the discovery of a "fat gene."
"Diet and exercise are the most important modifiable factors that you can actually do something about. But it's good to find these extra factors that may not be the one thing that controls it," Penuela said.
Although it's too early to say, Penuela hopes this research can lead to the discovery of genetic modifiers that could enhance the function of Pannexin 1 and also paint doctors a fuller picture of a person's medical predispositions allowing for more effective medical treatments in the future.
"Going forward we want to see if we can do large studies both from databases and from patients that we acquire here in London to see if we can correlate the levels of Pannexin that they express in their tissue with their BMI and see if there's a correlation there," Penuela said. 
According to the World Health Organization, 13 per cent of the global adult population was obese in 2016, and obesity accounts for noncommunicable diseases such as type two diabetes and cancer.