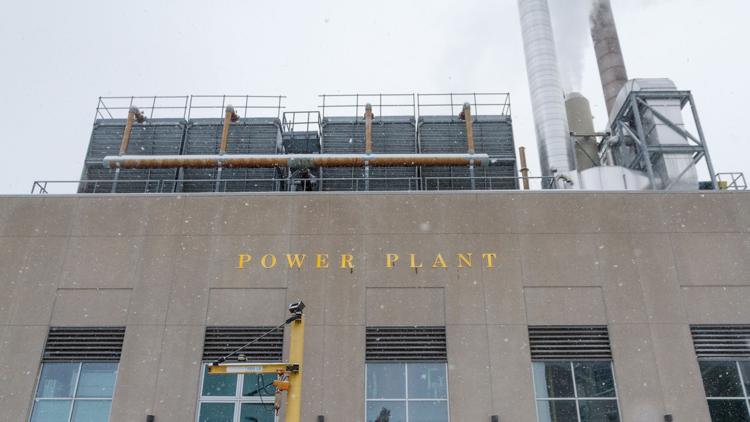 University may be the first time students are responsible for paying their own hydro bill — another item on a long list of expenses from rent, groceries, internet, textbooks and tuition.
And while $35 may not cover the cost of monthly electricity, it can make a substantial dent when every penny counts.
Ontario's energy board offers the discount to any household living on a fixed income across the province.
Ruth Mason, a representative for London Hydro, said the program was created to aid people living off of fixed incomes, like seniors and students, who can have a hard time paying their hydro bills. Discounts start at $35 and can be up to $113 per month.
Eligibility is based on the number of people living in a household and the overall income. A social insurance number is required, unless tenants are under the age of 18. 
Renters can input their information and sign up through Ontario Electricity's website. The Canadian Revenue Agency will then check the incomes of all residents in the household to see if they can qualify.
Tenants can sign up for a discount at any time — there is no deadline.
Mason explained students would have to reapply if they moved houses, as the income and amount of roommates may have changed in that time.
Recipients must also be directly paying for their hydro bill. So renters won't qualify if their hydro is included in the price of rent, as their personal cost of utilities stays the same.
Students can expect to receive a minimum of $35. This number can be higher, depending on the number of people in the household, the type of service used, or the income. The maximum amount is around $113, hovering around the average monthly utilities bill in London of between $100 to $200 depending on the size of the house.
While this plan isn't just for students, Mason said they can really benefit from it. And when every penny counts, $35 off monthly your hydro bill goes a long way.