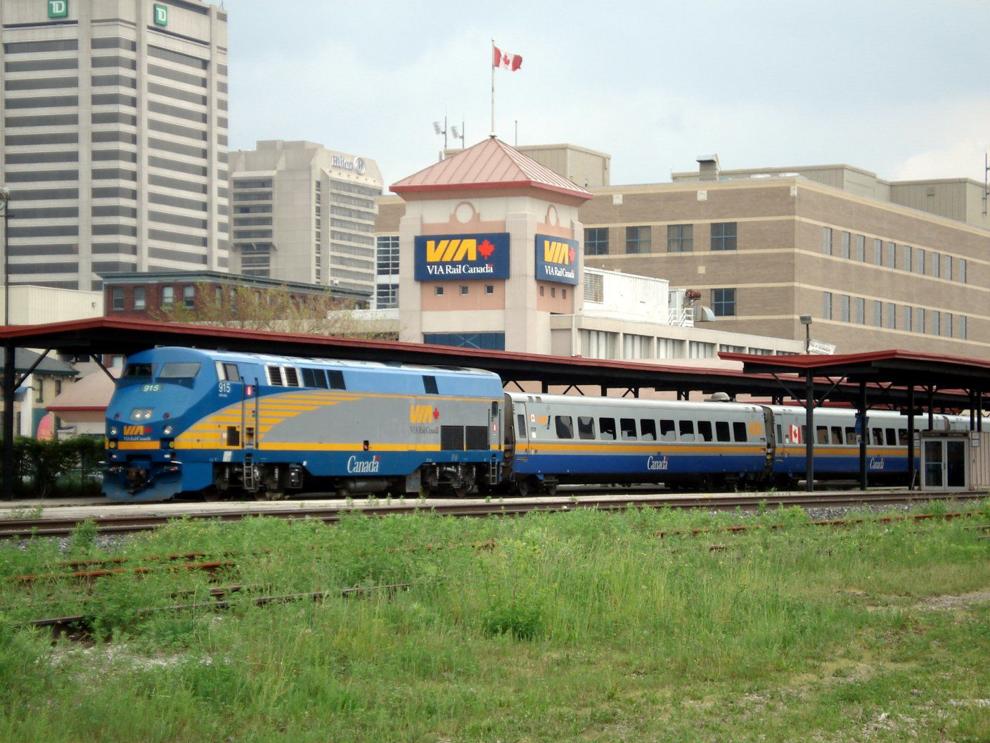 The Ontario government is launching a pilot project to extend the Kitchener GO Transit service to London starting October 18.
The GO train will run three daily trips to London every weekday — two from London to Union Station in the early morning and one returning from Union Station at night. 
"Today's announcement to extend GO train service to London is part of our transportation plan for Southwestern Ontario," said Stan Cho, Ontario's Associate Minister of Transportation in a statement. "We are keeping our promise to support local communities and reduce congestion through a better-connected transit network."
🚨 Big news! 🚨Our government is expanding GO train service to London for the first time ever, with stops in Stratford and St. Marys along the way 🚉Check out my video with @JeffYurekMPP, @ldnontmayor, and Phil Verster of @metrolinx to learn more! 👇 pic.twitter.com/TTGORIdugo

— Caroline Mulroney (@C_Mulroney) September 15, 2021
After Greyhound pulled out of Canada in the spring, GO Transit will be the second government-supported transportation system to stop in London. VIA Rail will allow the province to use its stations, and Canadian National Railway will be allowing the trains to use the rail corridor. 
The trip from London to Union Station will take approximately four hours. The line will also include stops in St. Mary's and Stratford. 
"Londoners need and deserve access to increased transportation options," said London Mayor Ed Holder. "By extending GO rail service into Southwestern Ontario, we are keeping our promise to enhance economic productivity and business opportunities, while also supporting healthier, more connected communities."
If London's GO Transit pilot project is successful, it could lead to a regular commuter service to Toronto.