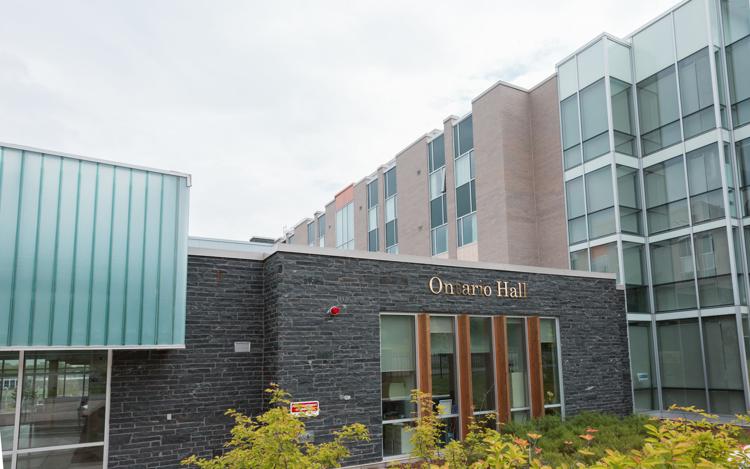 Residences are clamping down on off-campus guests ahead of Fake Homecoming, with all buildings already full for the weekend.
Housing and Ancillary Services has implemented a limited guest policy for this weekend — allowing one guest per resident, who must be registered in advanced and have a Purple Fest ticket; the norm is two guests each.
Housing will also have an increased police, security and residence staff present on Sept. 28, according to Chris Alleyne, associate vice-president of Housing.
"The safety of students in residence is a top priority for the Department of Housing," Alleyne said. "Some strategies being employed within the residences include harm reduction messaging and programs delivered by Residence Life and Campus Police."
The overall maximum number of guests has also been limited across campus, Alleyne said, though he did not specify a number.
With Fake Homecoming three days away, residences are at full capacity. Some students did not register guests before their residences reached capacity, and now are struggling to find them housing.

Housing also supported the University Student Councils' efforts with Purple Fest by selling tickets for the concert during September: residence guests must have proof of a Purple Fest ticket according to the guest registration website.
The limited guest policy is also in effect for weekends overlapping with Western's official Homecoming in October, Halloween and St. Patrick's day.