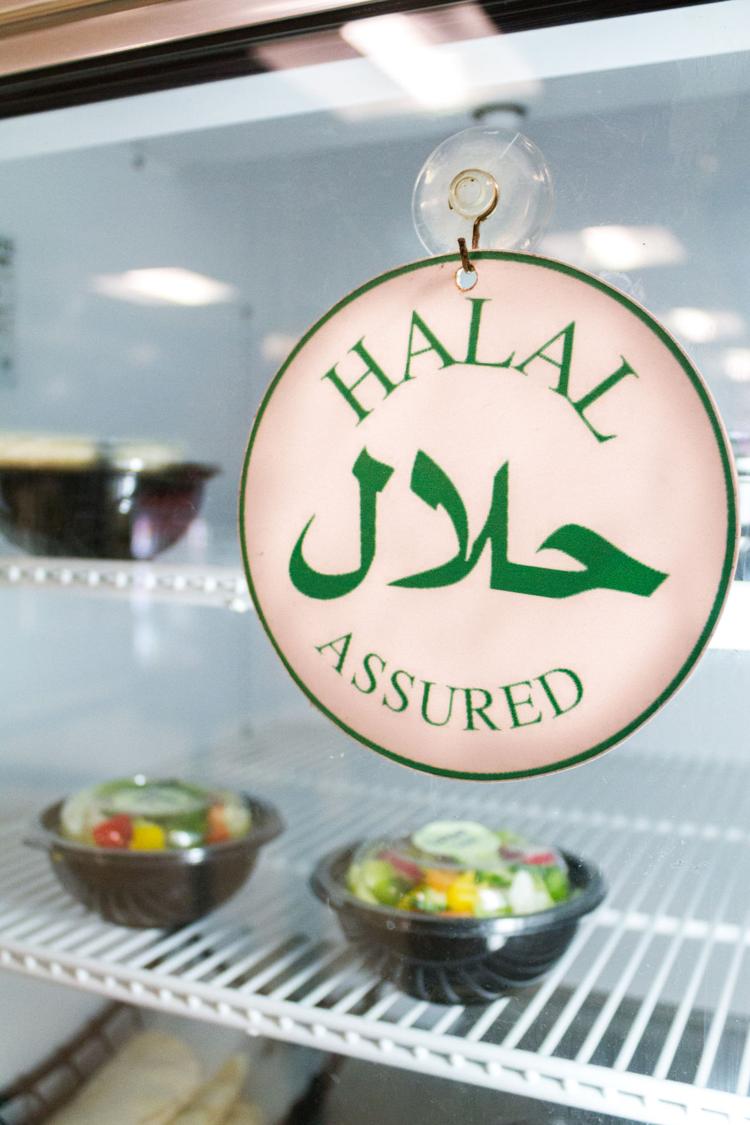 Halal foods in campus eateries have undergone changes to make them more visible to students, after efforts by the Muslim Students' Association and the USC.
While students had Halal food available around campus, the two groups pushed to advertise it to students more, and to update workers on what Halal options they had.
According to Yasmin Khan, vice-president of public relations of MSA, staff on campus did not know that they had Halal options and so they didn't offer it to students.
Halal chicken, for instance, was already being served as an option in places like The Wave, but both staff and students were unaware of its availability.
Halal options are currently offered at Pita Pit in the University Community Centre, Da Vinci's in the Spencer Engineering Building, Einstein's and Casa Burrito in the Natural Sciences Building, Noodle Box and Quesada in Somerville Hall, and at The Wave — along with Paramount's extended hours until 7 pm on Mondays to Thursdays in the UCC.
The MSA is one of Western's biggest clubs with 300 members. It has its own interdependent efforts, like Muslims for Humanity and Islam Awareness Month.
To bolster Halal food on campus, the MSA started their work with Cat Dunne, USC vice-president. From there, the group met with administration officials. Student Experience, a broad sector of the university whose scope includes wellness, helped them implement the changes.
"We basically stated to them what we needed to make the Muslim community on campus to have a more welcoming atmosphere, and they need to accommodate it because it's a struggle for us to find Halal meals on campus," Khan said.
Khan said that leaving that the meeting made her feel welcomed in the Western community.
"I feel more comfortable," Khan said. "It's important to speak up for whatever you need to stand up for your community, and these people will always help you and make sure that your voice is heard all the time."
Khan said the change will give students more on-campus options to eat, as many travel downtown during the school day instead.
Currently, the MSA is working toward more variety within Halal food options on campus.
"We're trying to increase the options to beef and other styles of cooking and cuisine, hopefully it makes an even bigger impact," Khan said. "We just want to make the student experience on campus easier as much as we can."