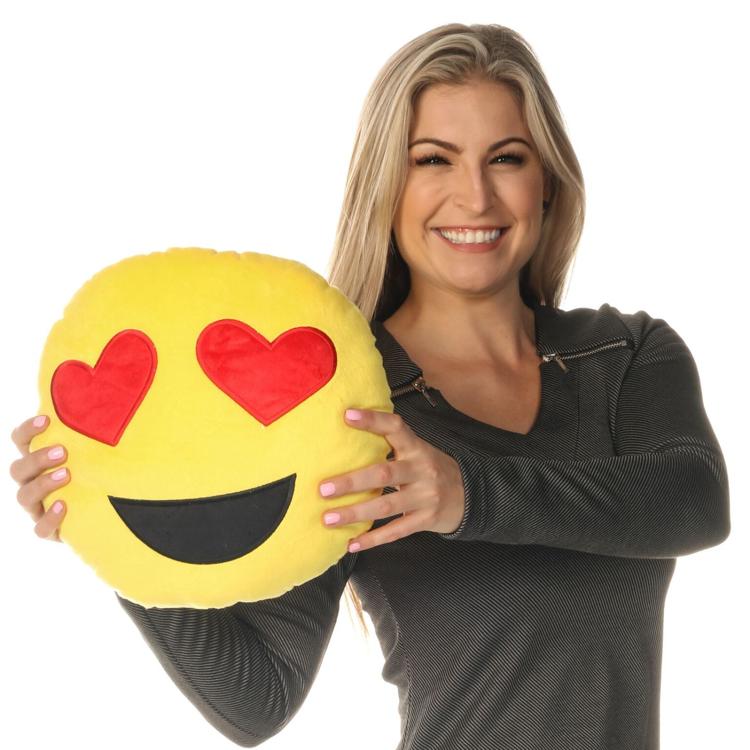 A study led by Gillian Mandich, Western University doctoral candidate and happiness expert, showed that an online video-based positive psychology intervention can increase university students' happiness levels.
The study, supervised by Linda Miller, professor in Western's school of occupational therapy and vice-provost of graduate and postdoctoral studies, had Western students watch a series of short videos on topics such as mindfulness, gratitude and social connection over a period of four weeks. Results revealed students' self-reported happiness levels increased significantly on four of five happiness questionnaire measures administrated before and after the four-week period.
"I wanted to explore … things that impacted health," said Mandich, who specializes in health promotion. "... I thought if I want to look at what promotes health, the most potent thing that I can think of to look at is happiness."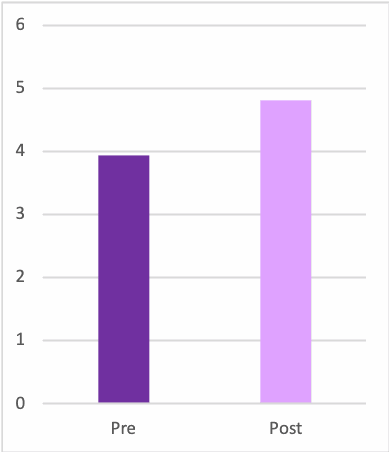 Mandich explained the study also revealed students' immense interest in learning about happiness. While she aimed to have 60 students participate in the study, Mandich received over 1,200 responses during participant recruitment.
"We're taught so much in school, and this isn't something that is taught," said Mandich, "and yet when we do [teach it], we can see so many positive applications for not only the mental health, but the physical health of students."
As rates of mental health problems escalate among university students, Mandich emphasized the importance of providing young people with the necessary tools to navigate the pressures of university life as they take their first steps into adulthood. Happiness and positive psychology techniques can help students through times of high stress, she explained.
This need is also evidenced by students' high response rate to the study, she added. Mandich noted the findings also align with the vision of Western's Mental Health and Wellness Strategic Plan, which was released as Mandich was wrapping up the study. The plan prioritizes an educational curriculum and campus resources that support students' mental health needs.
"I got some qualitative data at the end, asking students what they thought of the videos and what they would change," she said, "and a lot of them were saying things like they wanted more information or more interactive videos."
According to Mandich, these findings align with many international studies on happiness, as research is currently exploding within the field of positive psychology. After completing her degree, she plans to work on making the video content more engaging as well as making positive psychology programs more accessible to students at Western and beyond.
"When I was in my undergrad, nobody ever asked me what would make me happy," said Mandich. "I think it's one of those things … that drives all of our behaviours oftentimes, and yet we don't really think about it as much." 
Mandich is a renowned speaker on happiness, health and well-being, and appears regularly on Breakfast Television and The Social. She will present her findings to the public on Nov. 30 at 1 p.m. in the International and Graduate Affairs Building, Room 1N05.
Correction (2:22 p.m., Nov. 26): Paragraphs one, six, seven and eleven were corrected or updated to properly contextualize the study and more effectively relay information shared by Mandich.