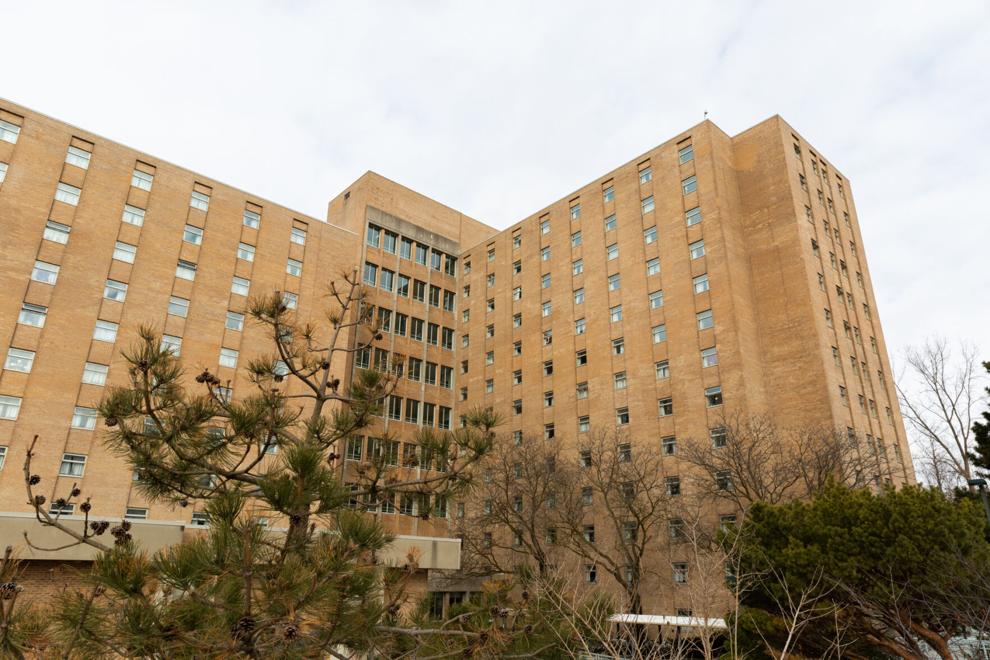 London's local health unit announced two new outbreaks linked to off-campus student gatherings along with a significant rise in coronavirus cases in Western's residences.
Eleven COVID-19 outbreaks are currently linked to Western University. Six are ongoing outbreaks in residences, four are linked to off-campus student gatherings and one to 13 cases among Western's Facilities Management staff, bringing the total Western-linked outbreaks to 11.
The two new off-campus outbreaks have five to 10 cases each, according to Dr. Chris Mackie, chief medical officer of health at the Middlesex-London Health Unit.
According to Dr. Mackie, every Western residence outbreak has seen a rise in case count except Delaware Hall — which remains contained to the six students who tested positive last week — and Essex Hall, where cases have dropped from six students to five.
Cases in Western residences alone total 83 as of Tuesday.
"Those are essentially dwarfed by the cases outside of residence," Dr. Mackie said. "Cases and outbreaks that have been associated with social events off-campus … have created more cases than those in residence."
While the two off-campus outbreaks announced Tuesday both have less than 10 cases each, the health unit did not specify how many cases stem from the two ongoing off-campus outbreaks linked to business student parties and Western fraternity and sorority gatherings.
Case counts in Saugeen-Maitland Hall and Medway-Sydenham Hall have more than doubled since last week. Nineteen students have tested positive in Med-Syd — up from five initially reported. Saugeen has 30 confirmed cases along with two "probable cases" said Dr. Mackie, up from 15 cases reported last week.
Elgin Hall saw one new case for nine cases in total, and Ontario Hall now has 14 — up from the 11 cases last week.
The MLHU is also seeing a rise in the spread of variants. The majority of variant cases are among the "post-secondary age group" of 18 to 22 year-olds, Dr. Mackie said.
The health unit found 109 cases of variants in the community over the last several days, with 30 from the 18 to 22 age group identified on Friday, when a majority of residence outbreaks were reported.
"Both of those are concerning trends," Dr. Mackie said. "The other thing concerning about those [variant trends] is that many of our variants of concern come from those outbreaks in the off-campus parties and the residences that are on campus."
The MLHU will stop publishing press releases for new COVID-19 outbreaks on campus and will update their website with any outbreaks daily at noon. While the health unit reports case counts for outbreaks in elementary schools and high schools on their website, they will not provide those numbers for post-secondary outbreaks.
"The methodology for reporting in [elementary and high] schools is standardized across the province — it makes it much easier to make sure that we're reporting properly and in comparable ways to other health units," Dr. Mackie said.
"[Because] different health units have different approaches on the post secondary outbreaks, … it just doesn't make sense to have those daily updates."
Western recently asked students to move out of residence if they can and quarantine for two weeks when they return home. The university also mandated three-layer masks on campus. Dr. Mackie said he hopes this move will "make a difference" in campus case counts.
Western also decided to move most in-person classes back online, but Dr. Mackie said this change is not likely to make a difference as most COVID-19 cases resulted from off-campus gatherings.