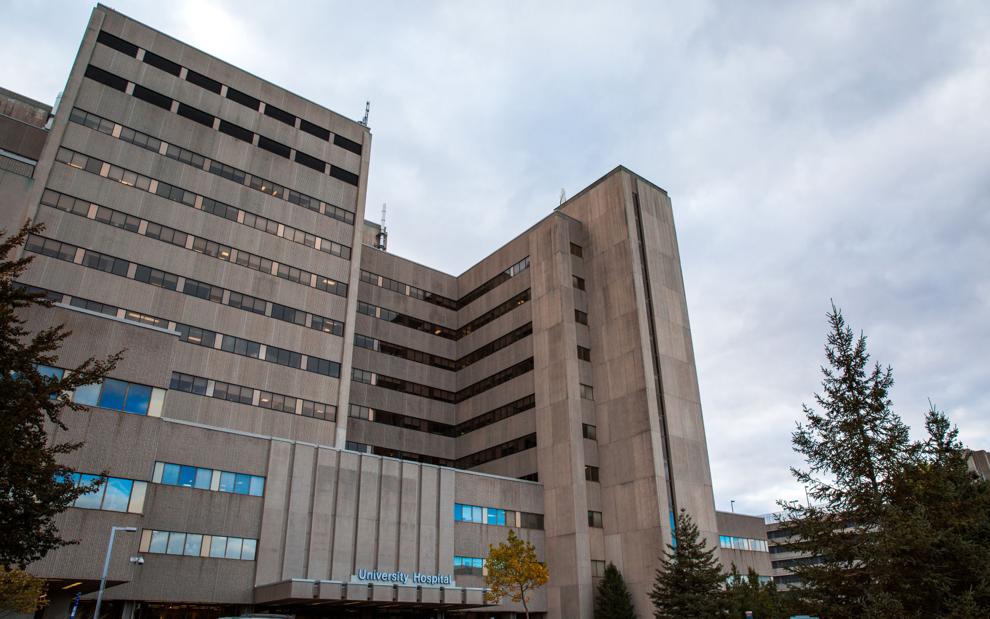 The Middlesex London Health Unit reported the death of an 18-year-old man Thursday, marking the city's youngest coronavirus victim since the start of the pandemic. 
The health unit has little information on whether the teengaer had pre-existing medical conditions, but Dr. Chris Mackie, chief medical officer of health at the MLHU, said contact tracers are "pretty confident" that the individual is not a post-secondary student. 
The health unit said the 18-year-old "declined very quickly" making it challenging for the health unit to investigate the death.   
The 18-year-old was among three deaths reported Thursday. Dr. Mackie confirmed none of the victims were vaccinated. 
"It's a major loss for our community, and a sign that [COVID-19] is not going to respect previous boundaries," Dr. Mackie said. "Particularly with the new variants of concern, we're seeing more spread among young people — it's a big concern."
Nineteen-year-old Yassin Dabeh was the first teenage victim of COVID-19 in the region back in January. Dabeh worked for a contracted cleaning service for a long-term care home in London where he was presumed to have caught the virus.
"There's no words that describe when you're a parent what it is to lose a child — it's totally devastating, you can't plan for it," said Mayor Ed Holder, who lost his 14-year-old son nearly 25 years ago.
Coronavirus cases remain high in London with 94 new cases reported Thursday, bringing the region's active case count to 905.
London city bylaw officers charged a 20-year-old  for hosting a gathering with "multiple tenants" at their residence on Talbot Street near Western University over the weekend, said Orest Katolyk, London's chief municipal law enforcement officer. 
The host faces a minimum fine of $10,000 and a maximum fine is $100,000 under the Reopening Ontario Act. The current provincial stay-at-home order mandates residents only leave their homes for essential reasons, and indoor gatherings are not allowed.
Dr. Mackie said it is "certainly possible" the stay-at-home order will be extended, as variants of concern are outcompeting the original COVID-19 virus and making up most positive cases in the region. 
Each of Western's residence outbreaks in the last couple of weeks contained at least one variant of concern. As of Monday, the health unit declared six of the seven outbreaks in Western's residences over, leaving only Perth hall in an active outbreak.
"We would need probably another four weeks to get down to around 1,000 cases per day in Ontario which would be something in the ballpark of where we opened after the second wave, and that definitely will take time," Dr. Mackie said.