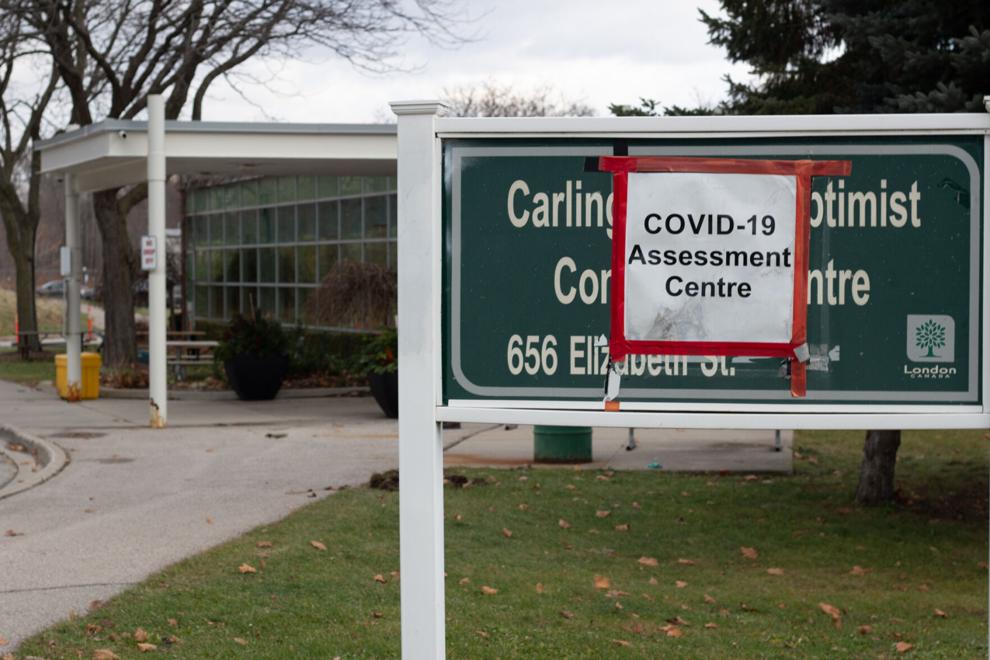 London's local health unit is mandating all close contacts of a positive COVID-19 case isolate for at least 10 days, regardless of their vaccination status.
The move comes as part of the Middlesex London Health Unit's shift to treat all cases in the region "as if it is the Omicron variant" starting Monday, due to the variant's high transmissibility.
Anyone identified as a close contact of a positive case will need to seek immediate testing and isolate for at least 10 days. Contacts will be asked to seek a second test one week after their last date of exposure and complete the 10 day isolation regardless of receiving a negative result.
Contacts will need proof of a negative COVID-19 test after their seventh day of exposure to come out of self-isolation.
Western currently has two active outbreaks in its Saugeen-Maitland Hall and Delaware Hall residence buildings. At least 18 students in total have been affected, though no transmission has been linked to classroom settings.
All affected students were moved outside of the residences to isolate.
Cases in the Middlesex-London region have been on the rise for the past several weeks jumping to 445 active cases Monday, more than triple the active count three weeks ago.
The MLHU confirmed its first two cases of Omicron in the region one week ago on Dec. 6, seven Omicron cases have now been confirmed in the region.
The jump in cases was also seen in Western's most recent case count of 23 from the week of Nov. 30 to Dec. 5, which was more than double the campus' previous highest count of 11.
At least two Canadian universities have cancelled in-person exams due to the rise in cases, including Queen's University, which announced the cancellation after their campus' case count jumped from 23 to 282 in a week.
Western has made no moves to cancel in-person exams, which are set to end Dec. 21, with most campus buildings and residents set to shut down on Dec. 22 for the winter break.