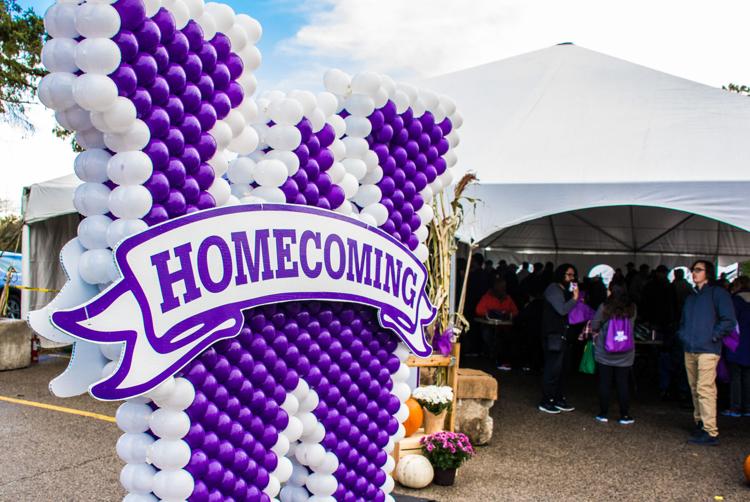 Western announced this year's homecoming will take place digitally, while HOCO 2021 will be held in late September — back to its original date.
Western University announced the changes via their social media pages Friday morning.
This year, students and alumni will celebrate Homecoming digitally, from October 24 to 26. Western said they will release details about the virtual celebrations throughout the summer.
HOCO 2021 will take place in-person the last weekend of September, the same date as Western students' Fake Homecoming celebrations and the original Homecoming date.
"This date increases the likelihood of good weather when our alumni are on campus" said Tyler Forkes, Western's executive director of alumni relations, in the announcement "[It] allows for increased participation from our future alumni — our students — the heart of our university."
In 2016, Western moved the original Homecoming date to mid-October, when midterms are in full-swing, to deter students from the notorious street parties that take place on Broughdale Avenue. Students retaliated by founding Fake Homecoming held on their preferred date in late September.
Illicit Fake HOCO celebrations have grown steadily since their inception. Last year's street party saw 25,000 students from across Ontario flood Broughdale, despite threats from police and the university of nuisance bylaw charges and academic penalties.
"I don't think that anyone is saying that this date change will eliminate all street parties," said Bardia Jalayer, the outgoing University Students' Council president. "[But] having that opportunity to celebrate alongside alumni without having to worry about midterms and with better weather, it's definitely a step in the right direction."
According to Jalayer, the decision to return HOCO to it's traditional date was made internally by Western, in consultation with student leaders and alumni.
"[The Broughdale Task Force], obviously they were all in the loop about it," said Jalayer. "But it was a decision made by Western with heavy consultation with the USC and with alumni as well."
The incoming USC executive will have to decide whether to carry on Purple Fest — the USC's annual blowout concert designed to draw students off of Broughdale and into a school-sanctioned event.
But, students will have to wait to celebrate the September Homecoming they've been asking for. This year, students and alumni will be expected to show their purple pride digitally, as the coronavirus pandemic has made such large gatherings a threat to public health.
This is the latest event Western has moved online in an effort to preserve their student experience while keeping a distance. The university has decided to move forward with smaller classes and labs on campus in the fall, while larger lectures will remain online.
"While we can't be together in person this year, planning is underway to provide exciting virtual programming that same weekend," said David Simmonds, Western's homecoming chair. "This investment in continuing to strengthen our global alumni community will provide an opportunity for more alumni than ever to participate."