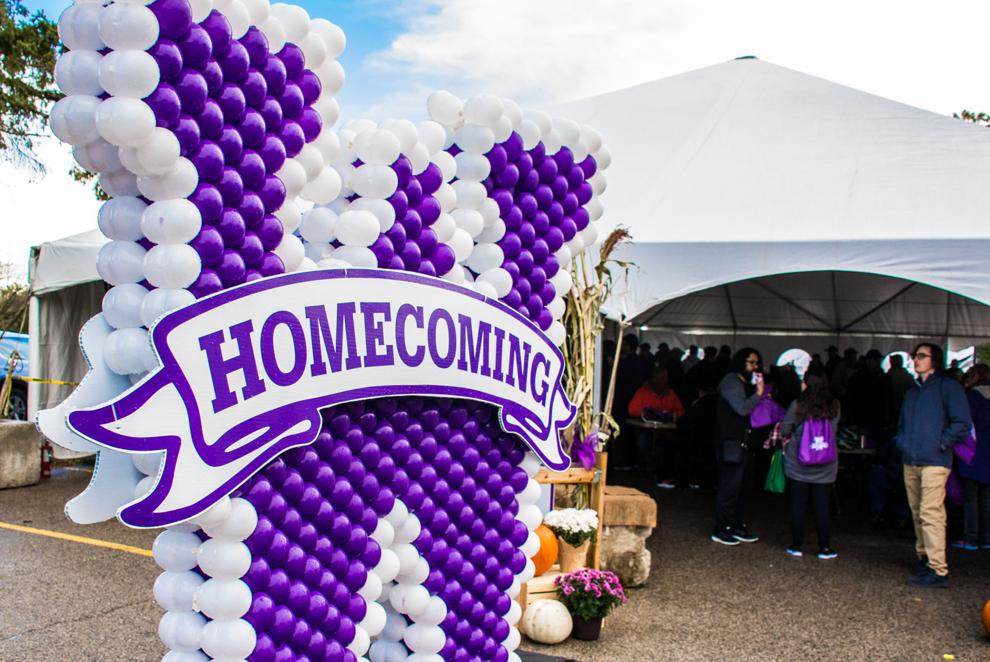 As Western's infamous Homecoming returns to its original September date this year, its in-person events once again hang in the balance.
Western University announced last May that Homecoming 2021 will be held in-person in late September — returning to its original date. This comes four years after Western moved Homecoming to mid-October, during midterm season, in in attempt to deter students from street parties on Broughdale Avenue.
Students continue to gather on the original September weekend, dubbing the event Fake Homecoming. The crowds grew each year, with 25,000 young people on Broughdale in 2019.
This fall's Homecoming is set for Sept. 24 to 26, and the university is expected to announce fall plans before May. Western has not confirmed events will be in-person since the initial announcement.
Queen's University recently announced their Homecoming will take place over two weekends in October. The university said they hope both weekends will feature in-person events.
Homecoming 2021 could become Western's second virtual homecoming, depending on coronavirus restrictions. But, the University Students' Council remains optimistic they can still host in-person programming.
"We're really unsure of what September will look like," USC president Matt Reesor said.
"We've seen that [COVID-19 is] one of those things that just has evolved and changed and whenever we think it's going one way, it can change in the blink of an eye. So for us, all we can really say for sure is that health and safety have been and will continue to be the top priority for the USC."
Reesor could not confirm if Purple Fest will continue in 2021. Purple Fest artists are usually booked months in advance by the outgoing USC executive team. A$AP Rocky was confirmed at least four months prior to his 2019 concert.
Reesor's executive team advocated for a September HOCO.
"[The date change] is something that the USC has made a priority," Reesor said. "That was something that was discussed amongst the USC to the senior administration."
HOCO 2021 is set to take place Sept. 24 to 26, 2021.
Update (March 31, 10:10 p.m.): This article was updated with additional information.