Fourth year MIT student Oisín ONeill has a novel approach to tech support. You can call his company, tell them about your tech issue — whatever it may be — and his team will fix it for you. 
ONeill runs the startup business, YourTech. His company is one of the 11 startups selected for this year's Propel Summer Incubator, a boot-camp style program geared towards helping student entrepreneurs grow their businesses.
ONeill started YourTech to make tech support more personalized to the client. YourTech users simply call, describe the issue and then receive same-day service that works around their schedules. 
"People can call us and say, 'I want that to work,' they literally just point. [Whatever it is], we can get that sorted out," ONeill said. The company also follows a non-conventional operation structure that allows technicians to spend more time with customers.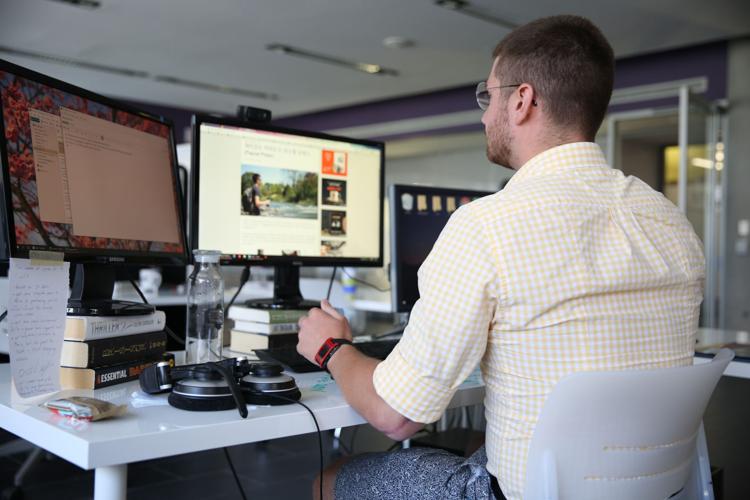 ONeill has been in the tech support industry for five years and said that the biggest tool the Propel Summer Incubator has given YourTech is the collaborative work environment:
"I'm able to share ideas, get advice … and build a smarter company," he said. 
YourTech has been awarded $5,000 thus far from Ontario Centres of Excellence and is working on partnering with various businesses to expand their client base. In a year's time, the company is hoping to have helped 750 additional clients and to start expanding to Toronto.
ONeill urges students to look beyond failure and instead focus on the lessons of every experience and build a support network to create and work through new ideas.
"When you're on the journey of entrepreneurship … you're going to have many valleys, many peaks … the biggest thing is to just keep pushing." 
You can visit Yourtech's website, here.