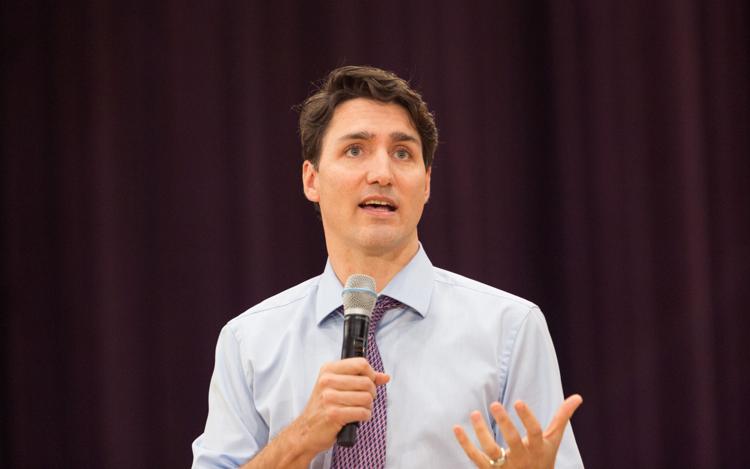 The Canada Emergency Student Benefit will open for applications on May 15 at 6 a.m. through the CRA's website.
The CESB will provide eligible students with $1,250 every four weeks from May to August. Students with disabilities or dependant children under the age of 12 will be eligible to receive $2,000 every four weeks, matching the Canada Emergency Response Benefit.
Students must reapply to the CESB for each of the four payment periods.
The monthly payments were announced on April 22 as part of a $9-billion aid package from the federal government, aiming to keep students afloat while many are unable to find summer jobs.
In order to qualify for the benefit students must either be currently enrolled in a post-secondary institution, have graduated from a post-secondary institution in the last five months or be a recent high school graduate with plans to attend a post-secondary institution in the fall.
The benefit is only for students who do not already qualify for the CERB or Employment Insurance.
Students also must provide proof that they are either making less than $1,000 a month, unable to work due to the pandemic or searching, but unable to find work during the pandemic.
The Canada Revenue Agency recommends students falling into the later category keep track of their daily job search activities and register with the Government of Canada Job Bank, to show they are looking for work. 
The CRA notes on its website that it will be taking steps to verify those who receive the CESB meet all the eligibilities. 
To sign up for a CRA account, students must have copies of their income tax returns and benefit returns as well as their Social Insurance Number. Students who are unable to sign up online can apply by phone.