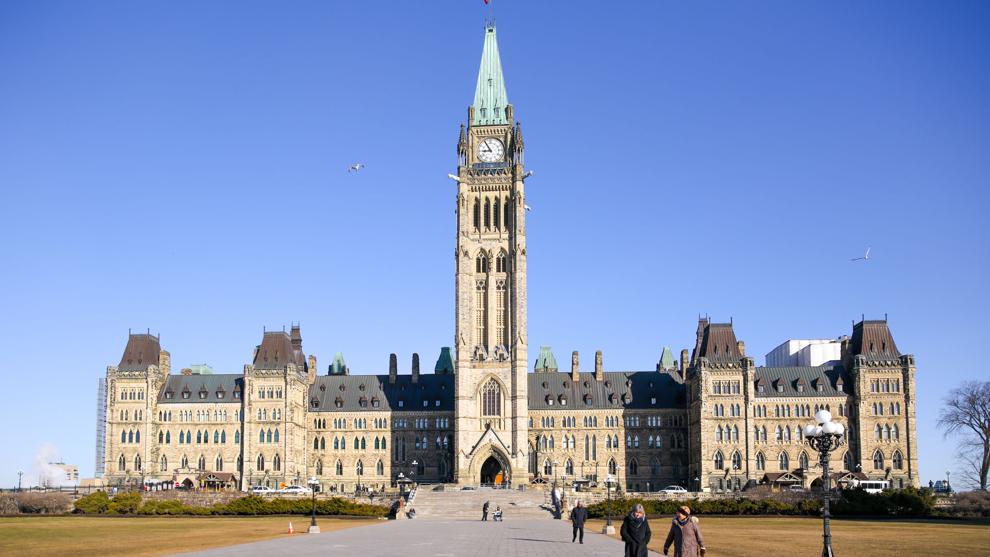 With the federal election around the corner and the loss of on-campus polling stations, many students are unsure how to cast their vote.
But, while on-campus voting may be cut, there are numerous ways for young people to make their voices heard. 
Special ballot
Students who wish to vote in their hometown riding may choose to vote by special ballot. A special ballot is a blank ballot that allows voters to write in the name of the candidate they are voting for. 
Voters submit special ballots either through mail or in person at an Elections Canada office. The deadline to vote by special ballot is Sept. 14. 
The two closest Elections Canada offices to Western University are located at Westmount Shopping Centre and The London Roadhouse, each requiring about a 30 minute commute from campus by bus.
Mail in 
If not submitting a special ballot in person, students may choose to mail in their vote. To do so, students must apply to vote by mail by Sept. 14 in order to receive their ballots in time to submit them. Once your application is approved, the government will mail you a voting kit that will include detailed instructions about how to complete the ballot and mail it back. Voting by mail is free in Canada. 
Vote in campus riding 
Students can also vote in their campus riding. There are four ridings in London: London North Centre, London West, London-Fanshawe and Elgin-Middlesex-London. Students can search the Elections Canada Voter Information Service to find out which riding their student rental or residence building falls in.
To vote in one of these electoral districts, students must show identification and proof of address when arriving at polling stations for advance voting between Sept. 10 to 13 or on election day, Sept. 20.