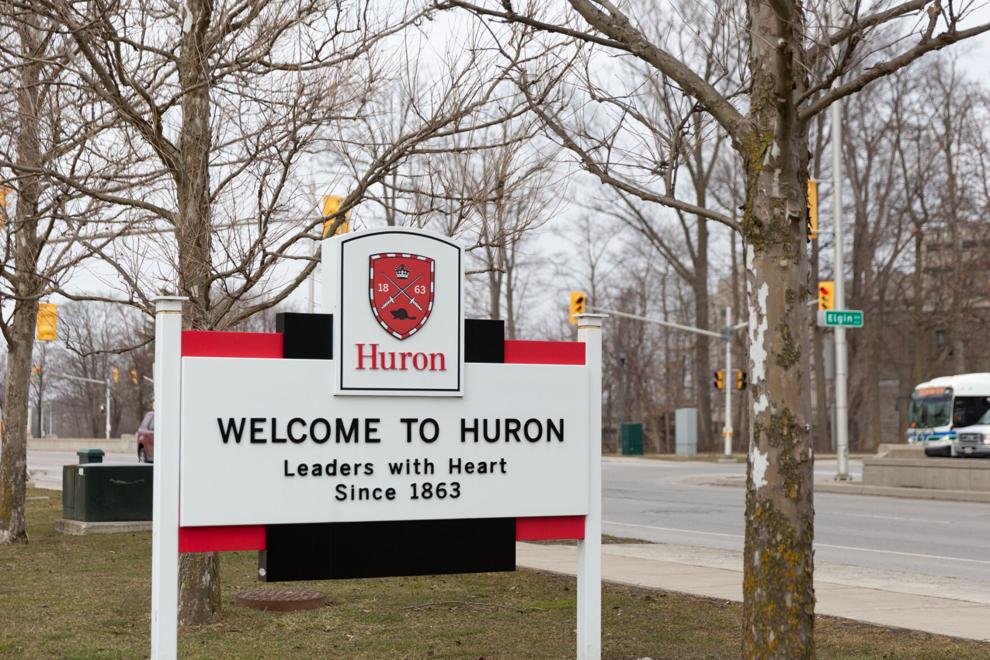 Huron's students' council spoke out against their colleges' plan to end its formal affiliation with Western University.
"In its current form, Huron [University Colleges]'s proposal has not been shown to be in the best interests of students or the institution," Huron University College Students' Council said in their Monday morning statement.
The council said their stance is based on a unanimous vote from councillors during Sunday's General Assembly meeting and a survey of 280 Huron students, where 92 per cent of participants said they do not support the colleges' proposal to split.
Huron is currently consulting with students and faculty about their move to disaffiliate — something the college expects to continue for weeks to come after student push-back following the announcement. While Huron initially hoped the class of 2026 would graduate with their namesake, they have since pushed that timeline back to consult further.
The HUCSC's report claims Huron's consultations so far have "been insufficient in both informing the student community and collecting feedback."
The council maintains they will not support the university's move unless substantial changes are made to the consultation process, including delaying the Huron Board of Governors' vote on the split until the college can run in-person consultations.
The statement also asks Huron to publish a formal framework explaining the goals of their consultation process and inform Huron students of the positive and negative impacts the split would have on the college.
HUCSC president Ziyana Kotadia said she believes this is the first time the students' council has openly opposed Huron's senior leadership.
The council published their statement alongside a 29-page report detailing the reasoning for their opposition and releasing the findings of their surveys and consultations with Huron students.
"Students are the stakeholders who have the most insight into what a good student experience looks like," reads the report. "[They] are the most qualified to speak to how Huron's proposal impacts that experience, both for current and prospective students."
Ninety-four per cent of students surveyed for the report said Huron's affiliation with Western influenced their decision to attend the liberal arts college and many said having continued access to Western and University Students' Council services is "extremely important" to them.
So far, Huron has maintained that current students and the class of 2025 will not be affected if the college goes ahead with plans to split from Western — the class of 2027 would be the first to receive Huron degrees. But, it is unclear how this would apply to students' ability to access Western and University Students' Council  services such as libraries and the bus pass.
The report also questions the college's apparent rush to implement the split, noting this urgency has not been justified to the community and "should this proposal not be passed, there is little admission levels, infrastructure development and reputation will not continue to improve."