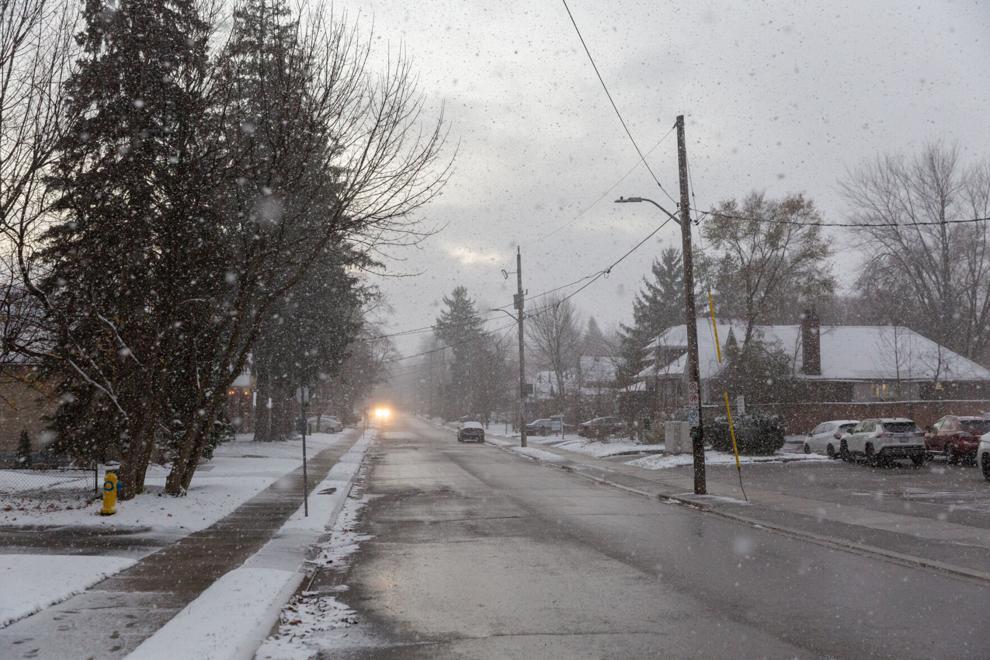 Western is delaying the start of in-person classes until after winter reading week, though online classes will resume Monday as scheduled.
In an email sent to students Friday evening, president Alan Shepard announced in-person classes will continue online delivery until Feb. 21, almost a month after they were supposed to start Jan. 25 due to the province-wide lockdown.
Virtual classes will resume on Jan. 11 as planned, after the winter break was extended in December to allow students a longer holiday.
Western University will also stagger the return of students in residence. While some have already been approved for early arrival, all others are asked to delay their return until February.
"Students living in residence will receive information in the next few days about rescheduling their return to a later date in February," the announcement reads. "Please know we are here and ready to support your return to campus."
Shepard emphasized the Middlesex-London Health Unit's request that students limit travel as much as they can as cases in London have skyrocketed in recent weeks. The city believes many students will be returning to the city from coronavirus hotspots like the GTA.
While the majority of campus activities are postponed due to the provincial lockdown, some research, specific courses, campus services and employee access will continue.
"The health and safety of our community is a shared responsibility. These next few weeks and months are absolutely critical," Shepard said.